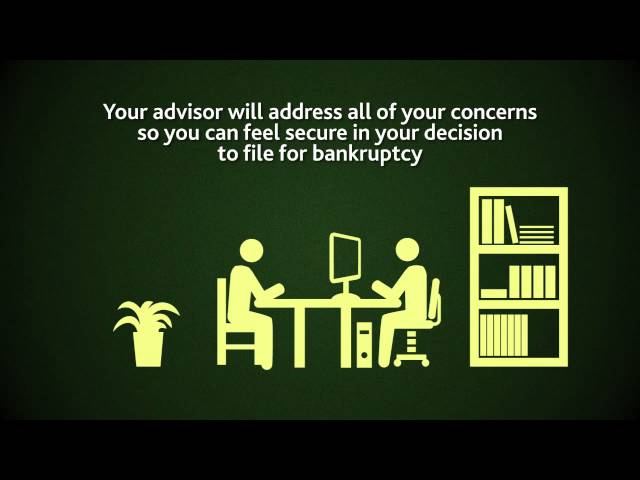 Personal Bankruptcy
When you're overwhelmed by crushing debt, a personal bankruptcy will provide a fresh start and could be the Life-Changing Debt Solution you're looking for. Choosing to file for bankruptcy is a serious decision which may not be for everyone.
Wondering How Bankruptcy and Consumer Proposals Work?
Find out on your own terms with our interactive explainer video.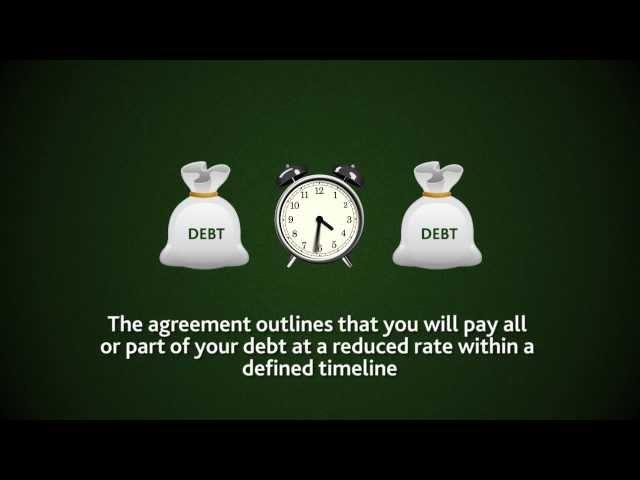 Consumer Proposal
We understand why you're worried. You have debt, but you may also have assets you wish to keep and the idea of filing for bankruptcy is terrifying. You're thinking about long-term financial impacts and wondering how to avoid them. If this sounds like you, a Consumer Proposal may be just the Life-Changing Debt Solution you're looking for.
Latest Blog Posts
2021-04-08
More than half (54%) say they are $200 or less from not being able to cover their monthly bills and debt obligations, a whopping 13-point jump from December. Compared to the other provinces, Ontarians are the most likely (32%, +10pts) to report they are already insolvent with no money left to cover their payments at month-end.