Unlike bankruptcy, Consumer Proposals allow you to choose which assets you keep, such as tax refunds and GST credits, RESPs (Registered Education Savings Plans) and RRSPs (including recent contributions you may have made). Life-Changing Debt Solutions isn't about what you have to give up; it's about ensuring your future financial security.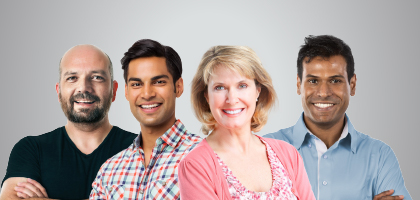 Consumer Proposals 101: An Introduction
If keeping your home is a priority, a Consumer Proposal may be the best choice for you. Although you will be expected over time to pay into your proposal an amount equivalent to the net equity in your home (what you would get 'in hand' if you were to sell it, adjusted for any provincial exemptions ). As long as you keep your mortgage payments up-to-date, your house remains yours to live in.
Learn more about what you get to keep after filing a consumer proposal in all provinces across Canada.
Latest Blog Posts
2022-04-18
The enduring financial impacts of COVID-19 coupled with the pressures of rising interest rates and a higher cost of living are weighing down Canadians' confidence in their personal finances, according to the MNP Consumer Debt Index which is conducted quarterly by Ipsos on behalf of MNP LTD.