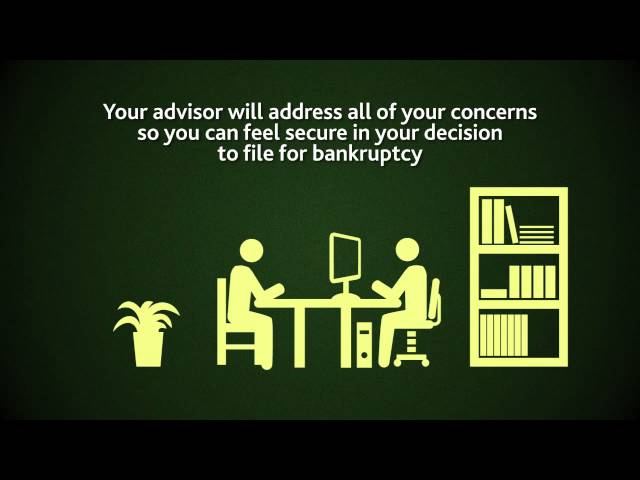 Personal Bankruptcy
When you're overwhelmed by crushing debt, a personal bankruptcy will provide a fresh start and could be the Life-Changing Debt Solution you're looking for. Choosing to file for bankruptcy is a serious decision which may not be for everyone.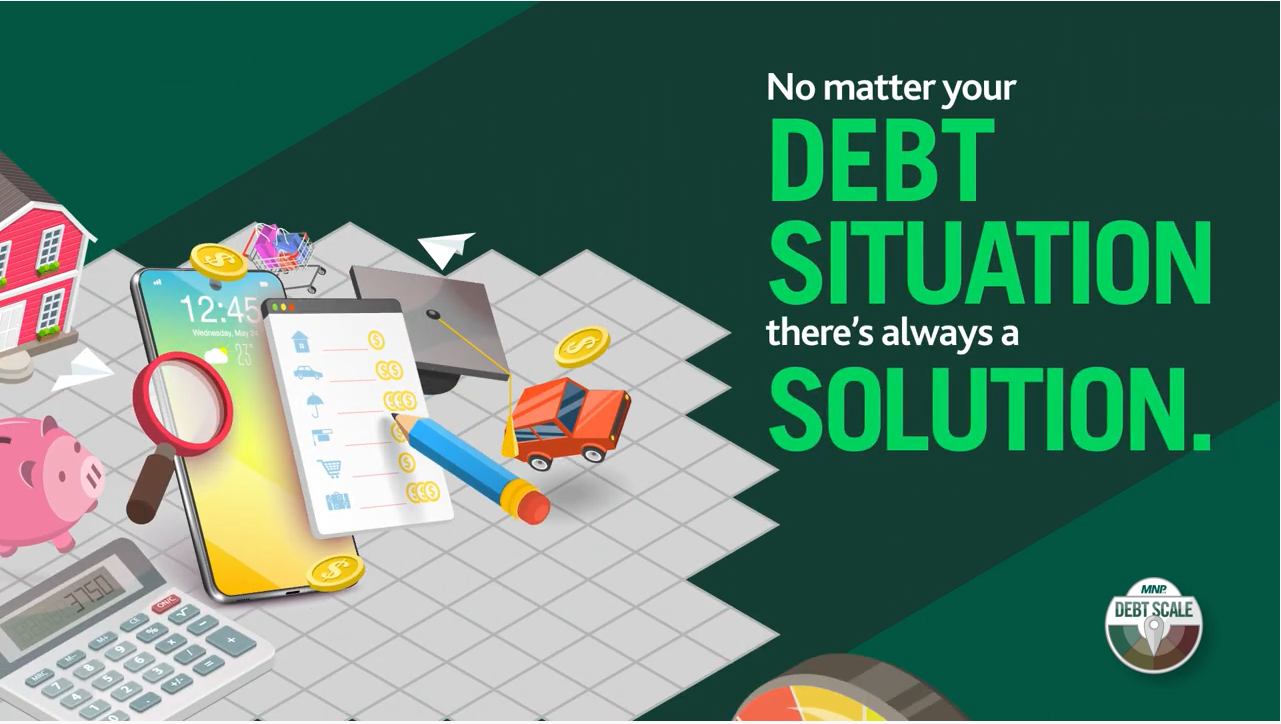 MNP Debt Scale
Get a free checkup for your debt health. Take this quick 14 question survey for you to learn more about your debt health. Based on your answers, we will provide steps you can take to either help you achieve or continue living your debt-free future.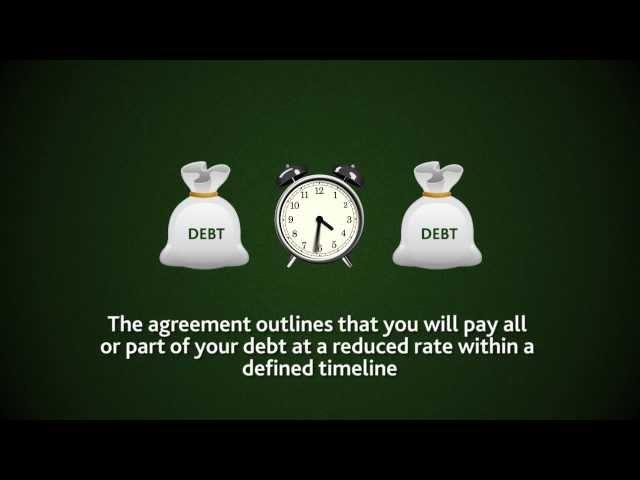 Consumer Proposal
We understand why you're worried. You have debt, but you may also have assets you wish to keep and the idea of filing for bankruptcy is terrifying. You're thinking about long-term financial impacts and wondering how to avoid them. If this sounds like you, a Consumer Proposal may be just the Life-Changing Debt Solution you're looking for.
Latest Blog Posts
2022-08-10
When you take on debt, the ideal scenario is always to pay it off in full, one way or another. Sometimes that goal becomes out of reach, which is why alternatives like bankruptcy and consumer proposals exist.