MNP Consumer Debt Index Highlights Divergent Experiences of Canadians during COVID
As the country enters its seventh month of economic disruption, the pandemic recession is spotlighting issues for those dealing with job loss, debt, eviction, and food insecurity.
"In many ways, our Index highlights the divergent experiences of Canadians during COVID. While some are fortunate to continue working from home in their present jobs, others are struggling with financial uncertainty and not knowing whether their job will still be around after the pandemic," says Grant Bazian, President at MNP LTD, the country's largest insolvency firm.
Details behind MNP's Consumer Debt Index, along with media coverage and our provincial and national news releases can be found below. To view data from previous releases of the MNP Consumer Debt Index, visit our Historical Data page.
Debt Index Results for October 2020
Press Releases
Archives
Browse through our previous MNP Consumer Debt Index results.
Archives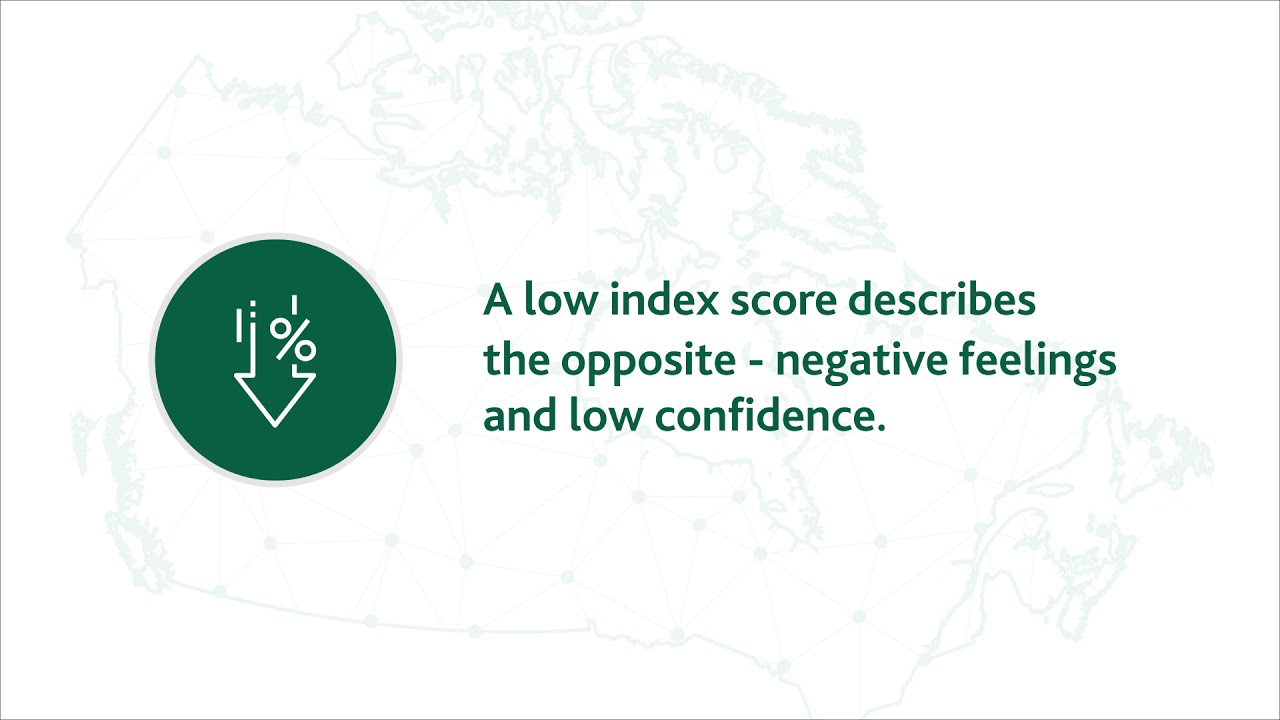 About the MNP Consumer Debt Index
The MNP Consumer Debt Index measures Canadians' attitudes toward their consumer debt and gauges their ability to pay their bills, endure unexpected expenses and absorb interest-rate fluctuations without approaching insolvency. Conducted by Ipsos and updated quarterly, the Index is an industry-leading barometer of financial pressure or relief among Canadians.
The latest data, representing the twelfth wave of the MNP Consumer Debt Index, was compiled by Ipsos on behalf of MNP LTD between March 2 and March 5, 2020. For this survey, a sample of 2,000 Canadians aged 18 years and over was interviewed. Weighting was then employed to balance demographics to ensure that the sample's composition reflects that of the adult population according to Census data and to provide results intended to approximate the sample universe. The precision of Ipsos online polls is measured using a credibility interval. In this case, the poll is accurate to within ±2.5 percentage points, 19 times out of 20, had all Canadian adults been polled. The credibility interval will be wider among subsets of the population. All sample surveys and polls may be subject to other sources of error, including, but not limited to, coverage error and measurement error.
About MNP Debt
MNP LTD, a division of the national accounting firm MNP LLP, is the largest insolvency practice in Canada. For more than 50 years, our experienced team of Licensed Insolvency Trustees and advisors have been working with individuals to help them recover from times of financial distress and regain control of their finances. With more than 230 offices from coast-to-coast, MNP helps thousands of Canadians each year who are struggling with an overwhelming amount of debt.
In light of the social distancing measures currently in place, MNP LTD is currently offering Free Confidential Consultations via videoconferencing (Skype, Messenger, Zoom, FaceTime, etc.) and by phone. Our team of Licensed Insolvency Trustees are empowered to help those struggling financially to make the most informed choices to deal with their debt during this time.
Latest Blog Posts
2020-10-13
MNP Consumer Debt Index COVID-19
The latest MNP Consumer Debt Index points to debt trouble in Ontario, particularly as payment deferrals and government emergency aid programs change or wind down.
2020-10-13
MNP Consumer Debt Index COVID-19
2020-09-16
MNP Consumer Debt Index COVID-19