The warning signs of financial trouble are everywhere, if you know where to look. Knowing what they are and how to recognize them can be the difference between quickly recovering from one or two bad months and being trapped in a months or years-long battle with debt.
Don't let these unproductive habits and behaviours derail your financial future. If you notice any of these symptoms in your own life, you may need to take immediate steps to fix them and take the exit ramp off the road to poor financial health.
Living Within Your Means
To live within your means is to spend less than you earn. Start by creating a budget and sticking to it.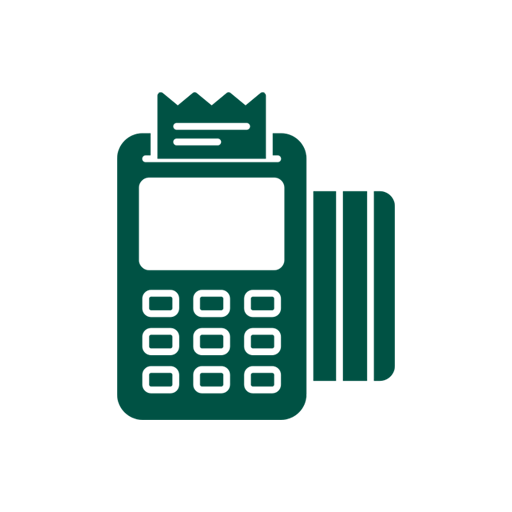 Misusing Credit
A good mix of credit products like loans, credit cards, line of credit, and mortgage can help you build a healthy credit score.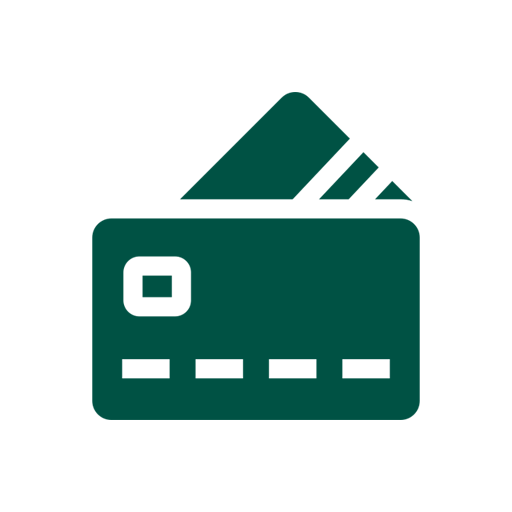 Overusing Credit
Living paycheck to paycheck with growing credit card debt and no emergency funds? Don't panic. There's a solution.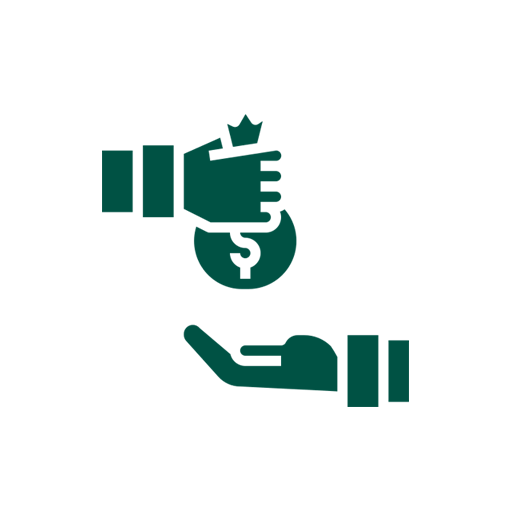 Poor Money Management
Effective money management is a decision. Take the first step to paying off your debt with any of our short or long-term solutions.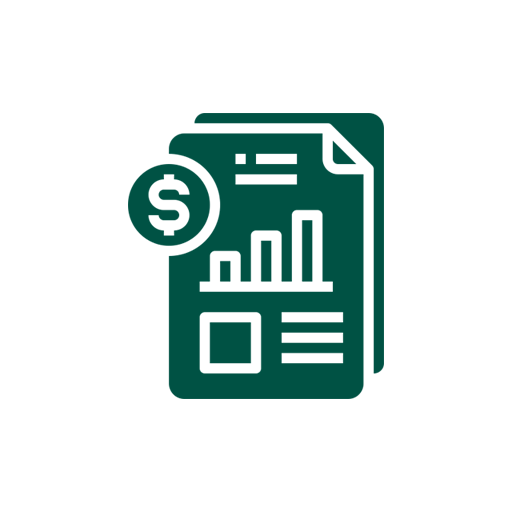 Lack of Budgeting Tools or Planning
Review your financial situation and identify specific challenges you may be facing. With your permission, you can get recommendations on how to plan your financial future.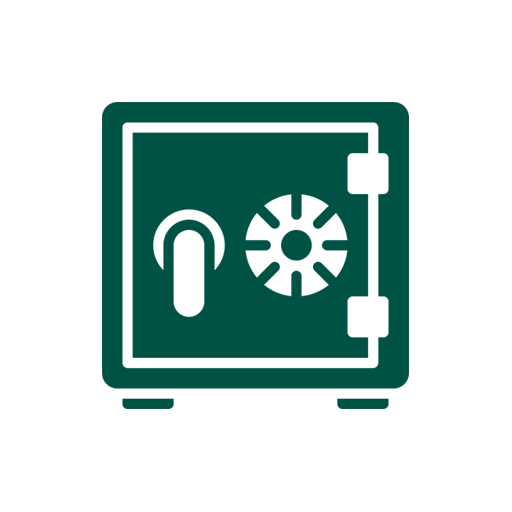 Personal Issues
Be financially prepared for any surprise life may throw your way. How? Build an emergency fund.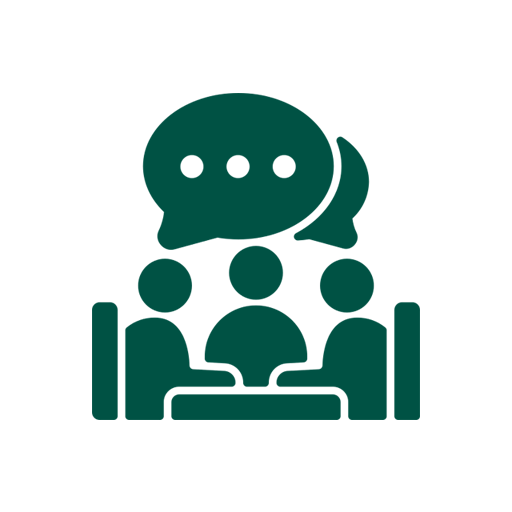 Tax Issues
Worried because the CRA has come calling? You need to discuss your options with a Licensed Insolvency Trustee.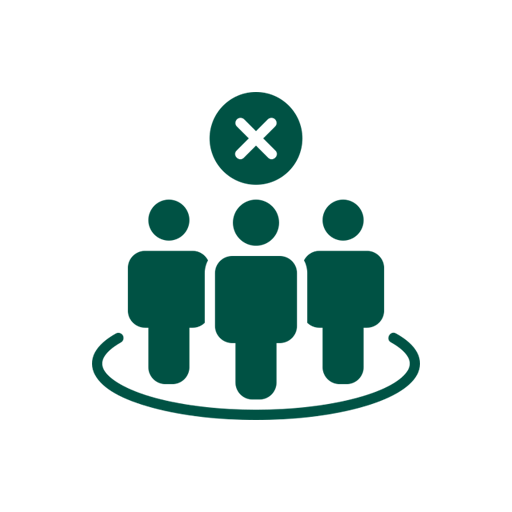 Avoidance
Silence your debt collectors for good. Get a fresh financial start.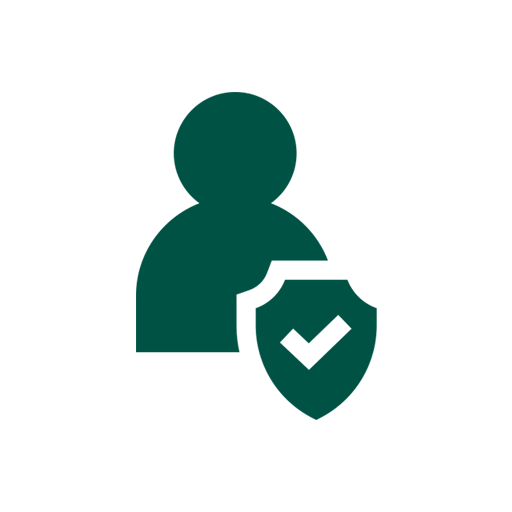 Creditor and Collections Action
Know your rights as a consumer, protect yourself and learn how to respond to debt collectors.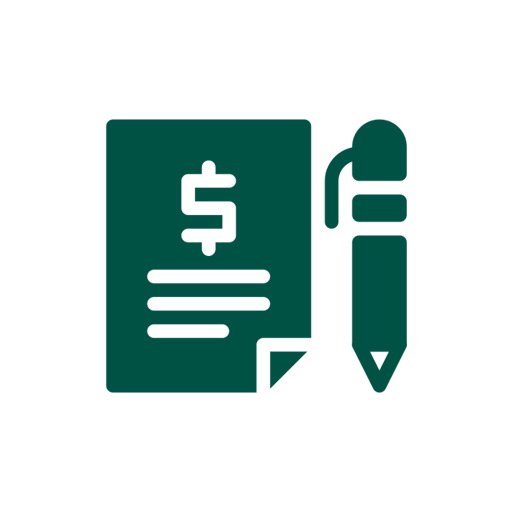 Co-Signing and Not Understanding Documents
Understand the risks of co-signing or guaranteeing a loan.