12 Tips from 2022 to help you achieve your financial goals for 2023
With the New Year fast approaching, it's a great time to reflect upon your progress in 2022 and set goals for 2023. Our team has been working hard all year to provide our audience with tips to help you achieve your financial goals. The following is a summary of some of my favourite tips from 2022.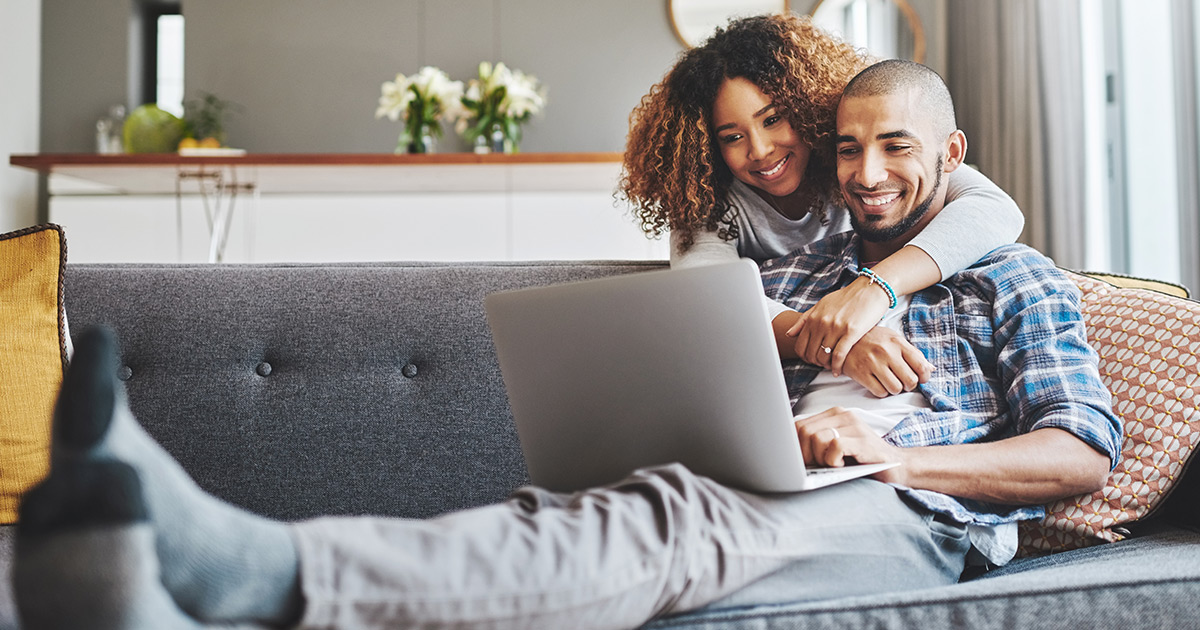 If you're someone who participates in Christmas traditions, such as gift giving, holiday parties, or travel, then budgeting and saving early should make it easier for you to enjoy these holiday rituals rather than stressing over how you will pay for them. Setting aside $100 per month for the next twelve months will feel a lot easier than trying to find $1,200 in December. Check out Michelle's blog for more great tips.
As inflation continues to increase the cost of goods and services, Canadians will need to find ways to increase their income and/or decrease their expenses. This may require some short-term sacrifices. Check out John's blog for tips on budgeting to combat the impact of inflation.
Consumption not only has a negative impact on our environment but can leave a hole in our wallets. From simple changes like bringing your own reusable bags to more complex ones like growing your own garden, Alana's blog contains many great ideas to help you achieve both goals.
Financial troubles can creep up on you. Don't wait until a creditor is garnishing your wages or seizing your car to act. Learn to recognize the signs of financial trouble so that you can adjust before it reaches a crisis. Read Kiu's blog about seven warning signs to watch for and where you can access resources to minimize future financial trouble. Hint: the first warning is not having a budget (See Tip #2).
Credit cards can be a valuable tool but can also make it harder to recognize excess spending. This podcast sets out a four-step process — analyze, monetize, prioritize, stabilize — to take control of your credit cards and use them (or not) in a way that's sustainable for you.
Your credit report, including your credit score, is a tool that potential lenders and others use to assess the likelihood that you will meet your financial commitments. Unfortunately, mistakes can be made. Checking your credit report regularly allows you to identify and correct any errors before they have a negative impact. For a better understanding of your credit report and what factors affect your ability to borrow money, have a look at Karen's blog.
Financial wellness doesn't happen overnight, and it includes more than just budgeting. It requires limiting the use of credit cards, setting clear goals, and making a habit of saving. Watch this 3 Minute Debt Break to learn more about healthy financial habits.
Financial scams are not new, but the volume and variety of ways in which you're exposed to them has increased exponentially. Falling victim to a financial scam can damage your credit, drain your savings, and negatively impact your financial stability. It is therefore important to always remain "on guard" — treat every unexpected communication as a potential scam until proven otherwise. This 3 Minute Debt Break describes some of the most common financial scams and steps you can take to avoid becoming a victim.
The relationship between one's mental health and financial health are so close; it is difficult to be healthy in one without being healthy in the other. Almost half of Canadians who were having trouble meeting financial obligations reported symptoms of moderate or severe anxiety. Furthermore, persons with mental illness experience greater difficulty obtaining or maintaining stable employment and income supports are inadequate to sustain a normal standard of life. Sandra's blog contains some great tips for taking charge of your financial and mental health.
Planning for your future would be a whole lot easier if you knew what your future would be! Unfortunately (or perhaps fortunately), that's not possible! These days, where the unforeseen seems to be a regular occurrence, avoiding or limiting debt and building an emergency fund (i.e. savings) are two important steps you can take to prepare. Listen to this 3 Minute Debt Break to find out more ways you can prepare financially for the future.
While some school curriculums introduce the topic of personal finances, the topics covered seldom prepare children with all the skills required to navigate the often daunting and confusing world of budgeting, investing, debt management, tax obligations, and saving. Children as young as two or three can benefit from starting to learn about money. Nora explains three key tips for talking to your kids about money.
Household debt in Canada is a major challenge and rising interest rates, as well as steep inflation, can make it feel insurmountable. Taking time to educate yourself about the options and choosing the one that's right for you, can help you alleviate a lot of the stress that goes with carrying debt. Frederic has done a great job of identifying and discussing the benefits and drawbacks of each of the options.
While all these tips are worth incorporating, trying to implement all of them can feel overwhelming. If that is the case, keep in mind that implementing even one of these tips successfully is likely to bring you closer to your goals than failing to implement all 12.