Signs You Are Financially Healthy (3 Minute Debt Break)
The average person spends most of their life chasing financial stability. We may not feel like we're getting ahead, but for many of us that's ok; as long as we're not falling behind. What does it mean to be financially healthy, and how can you measure your own financial health?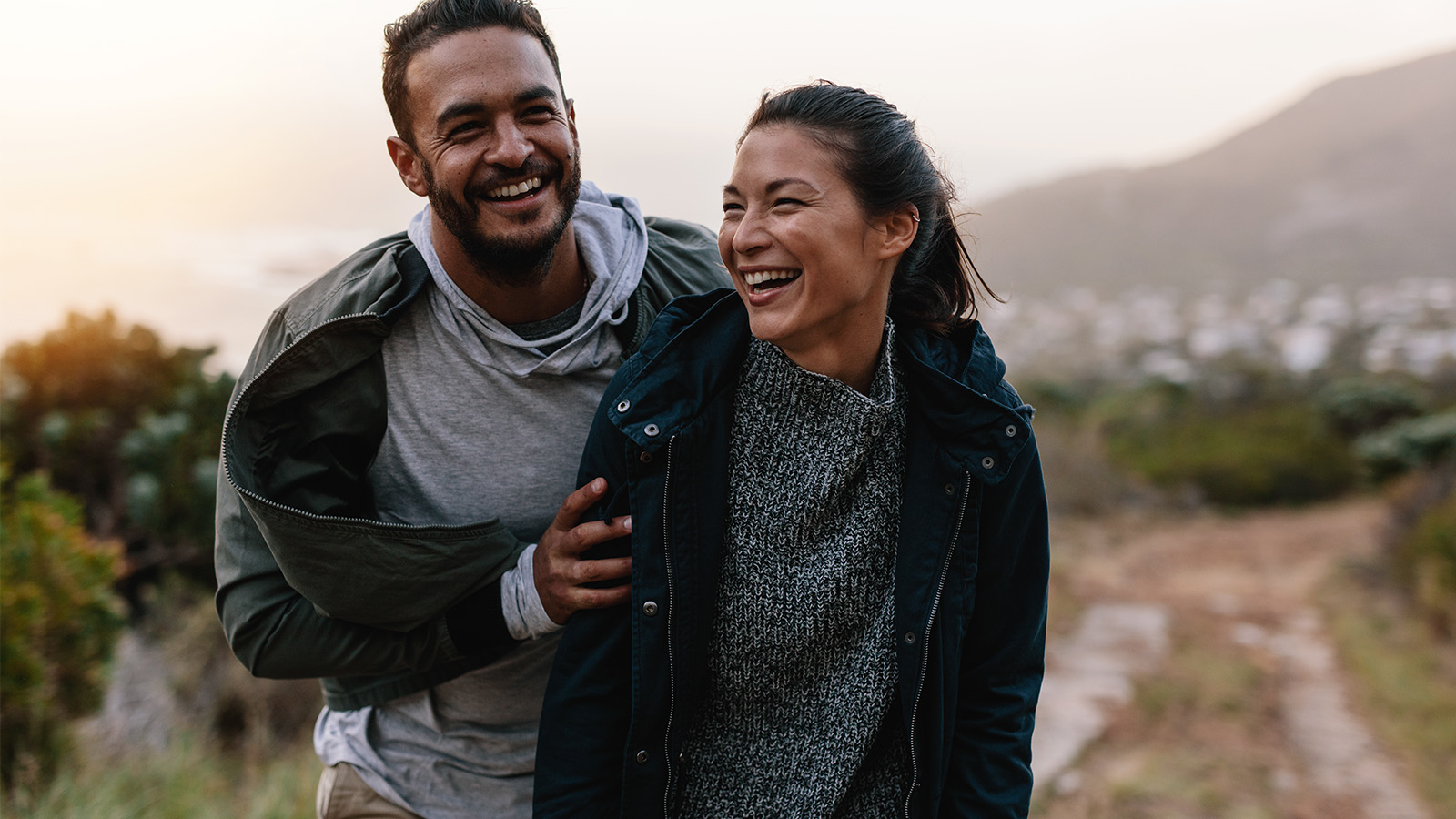 The Financial Consumer Agency of Canada offers a wide range of educational tools to help Canadians improve their financial literacy, including tips to manage your money, financial assessment tools and calculators, and savings, investment, and retirement planning resources.
Financial wellness doesn't happen overnight. It requires constant attention of all aspects of your finances and fine tuning your habits and processes along the way.
A regular habit of budgeting and monitoring your spending every month is a good sign your financial health is trending in the right direction. This means you know exactly how much you earn, how much you spend, and what you spend your money on.
As for credit cards? Yes, financially healthy people can and do use them, but they don't rely on credit cards for every purchase. Nor do they use high-interest credit to cover any shortfalls in their budgets.
Financially healthy people don't just set money aside every paycheque , they also have clear goals and objectives for the money they're saving. A regular savings habit is perhaps the most effective way to prevent yourself falling into the cycle of debt — resulting both from costs within and beyond your control.
What about retirement? Taking the long view of your financial health is another positive sign. It can be hard to plan for costs 30 days from now, let alone 30 years, but the small steps you take today will really pay off. Try to contribute to registered plans and investments. And seek the advice of a financial planner or investment advisor to understand and support your retirement goals. You will then know roughly how much you expect to spend in each year of retirement and have a plan to make that possible.
If you're still not sure about your financial well-being, visit the website of MNP Debt at mnpdebt.ca. There is a range of self-service tools to help you manage your finances and assess your financial wellbeing. The MNP Debt Scale is one such resource which you may find especially useful to understand how debt is impacting your overall financial health.
If the Debt Scale confirms your debt and financial health are not as vigorous as you'd like them to be, a Licensed Insolvency Trustee is always available for a Free Confidential Consultation. Together they will review your entire financial situation and discuss all the available options to help you begin moving in the right direction.
Subscribe to MNP 3 Minute Debt Break on your favourite streaming service.