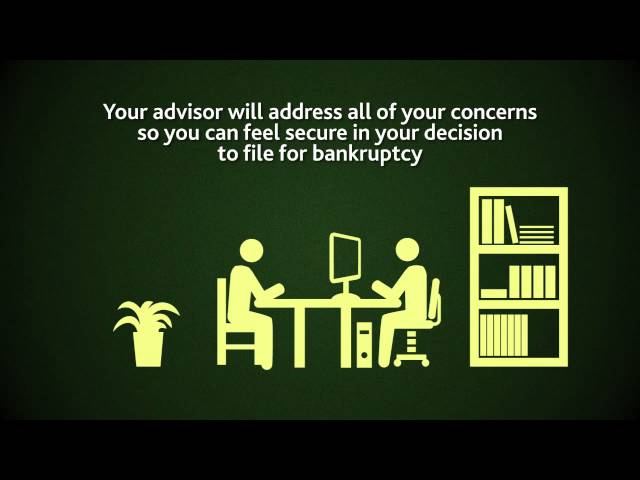 Personal Bankruptcy
When you're overwhelmed by crushing debt, a personal bankruptcy will provide a fresh start and could be the Life-Changing Debt Solution you're looking for. Choosing to file for bankruptcy is a serious decision which may not be for everyone.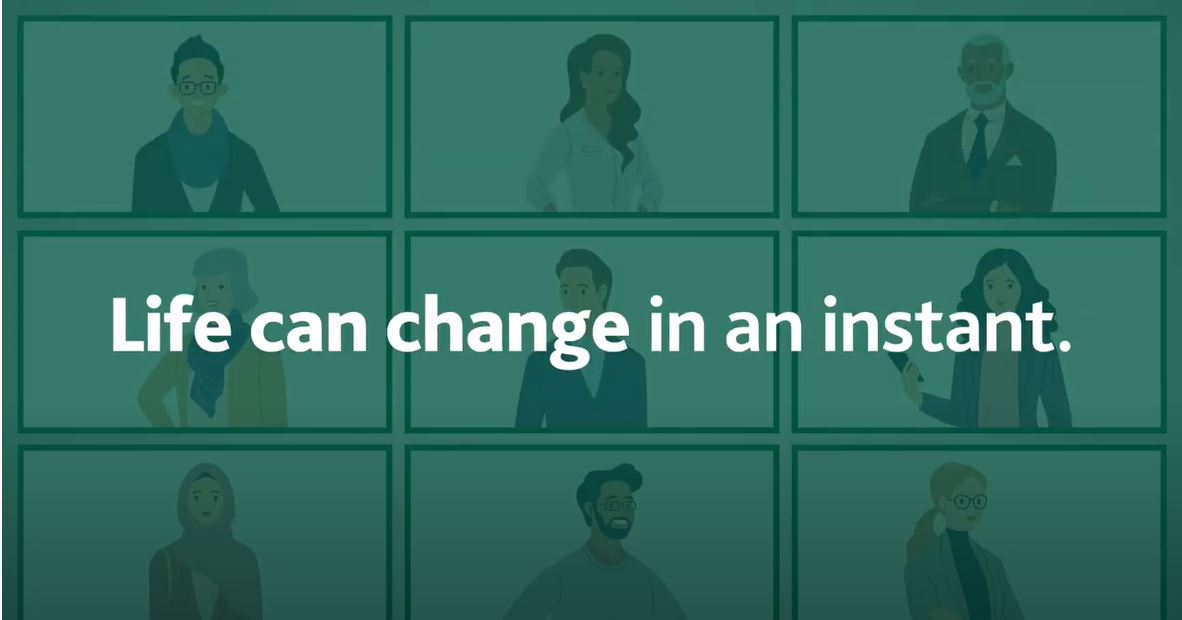 Life Happens
We get it. Life Happens. Divorce, health problems and loss of employment. If you're struggling with debt and can't see a way out. MNP can help. We are Government-Licensed Insolvency Trustee's and accredited insolvency counsellors. We will review your financial situation and help you determine the best way to get out of debt and get the financial fresh start you deserve.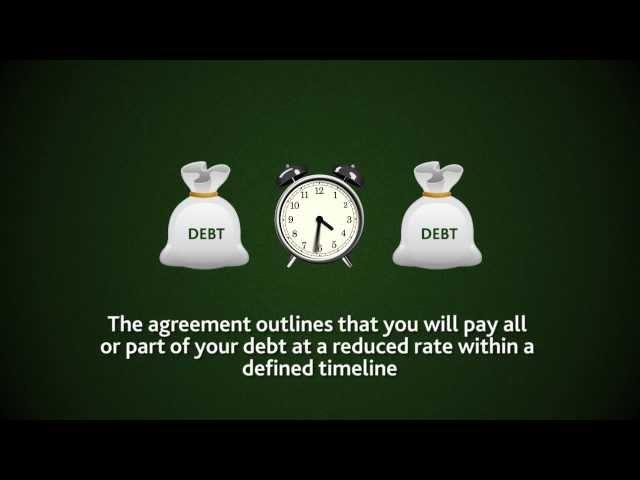 Consumer Proposal
We understand why you're worried. You have debt, but you may also have assets you wish to keep and the idea of filing for bankruptcy is terrifying. You're thinking about long-term financial impacts and wondering how to avoid them. If this sounds like you, a Consumer Proposal may be just the Life-Changing Debt Solution you're looking for.
Latest Blog Posts
2022-04-18
The enduring financial impacts of COVID-19 coupled with the pressures of rising interest rates and a higher cost of living are weighing down Canadians' confidence in their personal finances, according to the MNP Consumer Debt Index which is conducted quarterly by Ipsos on behalf of MNP LTD.