Abbey Resources Corporation
Filing Date: February 28, 2022
On February 28, 2022, Abbey Resources Corp ("Abbey") was placed into Receivership by an Order (the "Receivership Order") issued by the Court of Queen's Bench for Saskatchewan in Bankruptcy and Insolvency (the "Court"). MNP Ltd. has been named Receiver of Abbey. The Receivership Order lifted the stay of proceedings in Abbey's CCAA proceedings that commenced in August of 2021, whereby MNP Ltd. was appointed Monitor. The Monitor will be proceeding to issue its final report to terminate the CCAA proceedings on March 4, 2022.
Contact Information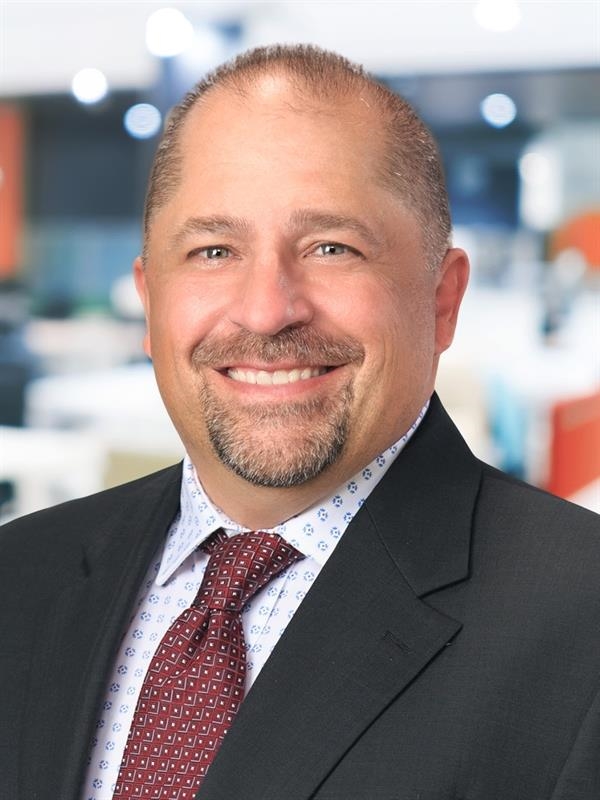 Senior Manager, Corporate Insolvency
Servicing Calgary and 1 other offices.