Corporate Recovery and Restructuring
MNP Ltd. ("MNP") is one of Canada's leading firms in Corporate Recovery and Restructuring. For more than 60 years, we have served and responded to the needs of our corporate clients. Our experienced Corporate Licensed Insolvency Trustees work across Canada, with offices throughout British Columbia, Alberta, Saskatchewan, Manitoba, Ontario, Quebec, Nova Scotia, Newfoundland, Prince Edward Island and New Brunswick. Living and working in these communities allows us the insight into local markets to deliver personalized solutions for corporate financial challenges. Multi-location businesses have the advantage of working with a national firm that has operations in the same communities they do.
Our team understands that when a business falters, you want to know your options as soon as possible so you can choose the best course of action. At MNP, our Corporate Insolvency team is responsive to your needs. We will help you overcome the challenges you face by developing strategies that meet the expectations of all stakeholders that are aligned with your objectives.
International Capabilities
MNP is a member of Praxity, an international alliance of independent accounting firms made up of leading firms across a wide range of industrial and business sectors that we can draw upon for cross-border and international assignments. Praxity is the largest alliance of independent accounting firms, with a presence in 80 countries around the world.
Service Areas
Our comprehensive suite of Corporate Recover services helps businesses come up with solution orientated frameworks for both short term and long term strategies to guide them through from uncertainty, to success. These services include:
Debtor Services
Creditor Services
Other Services
Client Focus
Industries are complex. To be a leader you need to be at the forefront, anticipating and adapting to economic shifts and market trends. That's why we continually invest our time and resources into fully understanding the key industry segments our clients operate in. Working together with our parent firm, MNP LLP, our Licensed Insolvency Trustees and Corporate Recovery specialists provide in-depth insights and tailored solutions to help our clients overcome financial challenges and seize opportunities in a diverse range of sectors including
To learn more about how we can best service these sectors, click here.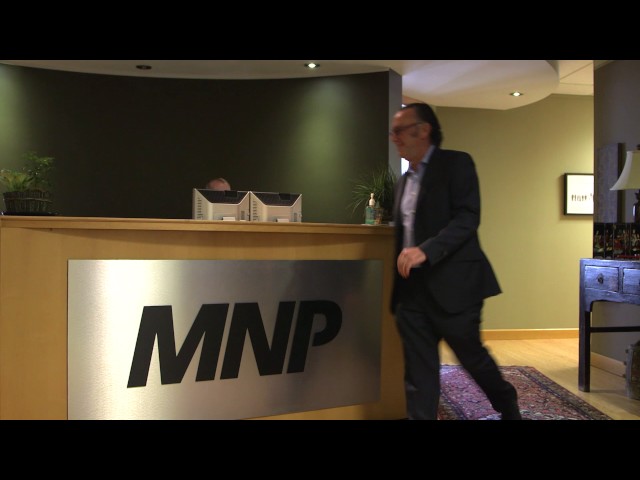 Corporate Recovery & Restructuring
MNP LTD is one of the largest corporate insolvency practices in Canada. For more than 60 years, our respected team of Licensed Insolvency Trustees have been working with creditors to protect their interests and with businesses to help them recover and regain control of their finances during times of economic distress.