The claims administrator performs a critical function in the class action settlement process. As an impartial third party, MNP disburses settlements to affected parties in accordance with agreed and court-approved terms. From planning through reporting, we offer a broad range of services to execute class action settlements appropriately and efficiently.
With Canadian roots and a local presence in more than 80 communities from coast to coast, we understand the legal and cultural nuances of class action claims administration. We work closely with stakeholders to address all concerns promptly and fairly throughout the process.
Planning
Once counsel negotiates a settlement with all affected parties and the courts approve the settlement, we initiate the process of how to identify eligible claimants and implement the settlement terms. We can also assist counsel in structuring the settlement.
Additionally, we design our webpage claim portal and claim forms in accordance with the court approved settlement, prepare a list of Frequently Asked Questions (FAQ) and provide call centre training for the claim portal and FAQ.
Delivery
Leveraging our comprehensive experience in claims administration, MNP will execute the terms of the settlement as outlined and approved by the Court. Claimant, counsel and judicial stakeholders will benefit from our streamlined, cost effective and user-friendly system – including a bilingual web application, call centres and qualified claims analysts.
Reporting
MNP provides interim reporting to counsel and the courts as required, as well as final claims administration reporting to the Court. We securely store all data – including personal information – to the highest technical specifications.
Ongoing claims
Following is a summary of the class action claims MNP is currently administering.
Lutheran Church of Canada – Church extension Fund
Lutheran Church of Canada - DIL Fund
Car2Go
Rose Alzu and Sherry Hohenacker as representative plaintiffs vs Smucker Foods of Canada Corp et al
Youval Benabou vs StockX LLC
Previous class action engagements
Following is a summary of the historical class action claims MNP has administered.
Mossie Pappe as representative plaintiff vs Medicentres Canada Inc
Montague vs Pelletier and Capkun
Terrence Cook as representative plaintiff vs City of Calgary
John Doe vs Positive Living Society of British Columbia et al
Dale-Ann McMinn vs Chaz Dean, Guthy-Renker LLC and WEN by Chaz Dean, Inc.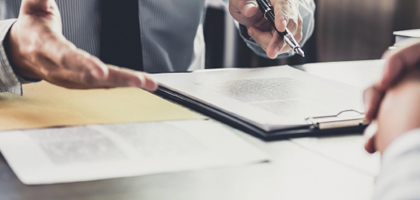 Class Action Claims
Professionals in your area