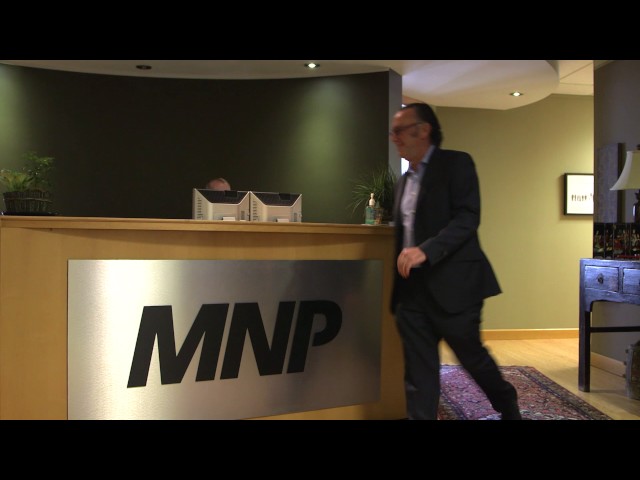 Corporate Recovery & Restructuring
MNP LTD is one of the largest corporate insolvency practices in Canada. For more than 60 years, our respected team of Licensed Insolvency Trustees have been working with creditors to protect their interests and with businesses to help them recover and regain control of their finances during times of economic distress.
MNP Ltd. ("MNP") is one of Canada's leading firms in Corporate Recovery and Restructuring. For more than 60 years, we have served and responded to the needs of our corporate clients. Our experienced Corporate Licensed Insolvency Trustees work across Canada, with offices throughout British Columbia, Alberta, Saskatchewan, Manitoba, Ontario, Quebec, Nova Scotia, Newfoundland, Prince Edward Island and New Brunswick.
For media representatives who would like to speak with one of our experts, contact:
Angela Joyce
Media Relations
P: 403-681-9286
E: [email protected]