How you can tell if you're dealing with a REAL Trustee
Prior to working in the Insolvency industry and becoming a Licensed Insolvency Trustee myself, I had never heard of a "Trustee." This is also often the case for individuals who find themselves in financial difficulty, and so it is not surprising that when looking for help it is difficult to navigate the myriad of options presented from online searches, recommendations of friends and family, tv advertisements, etc.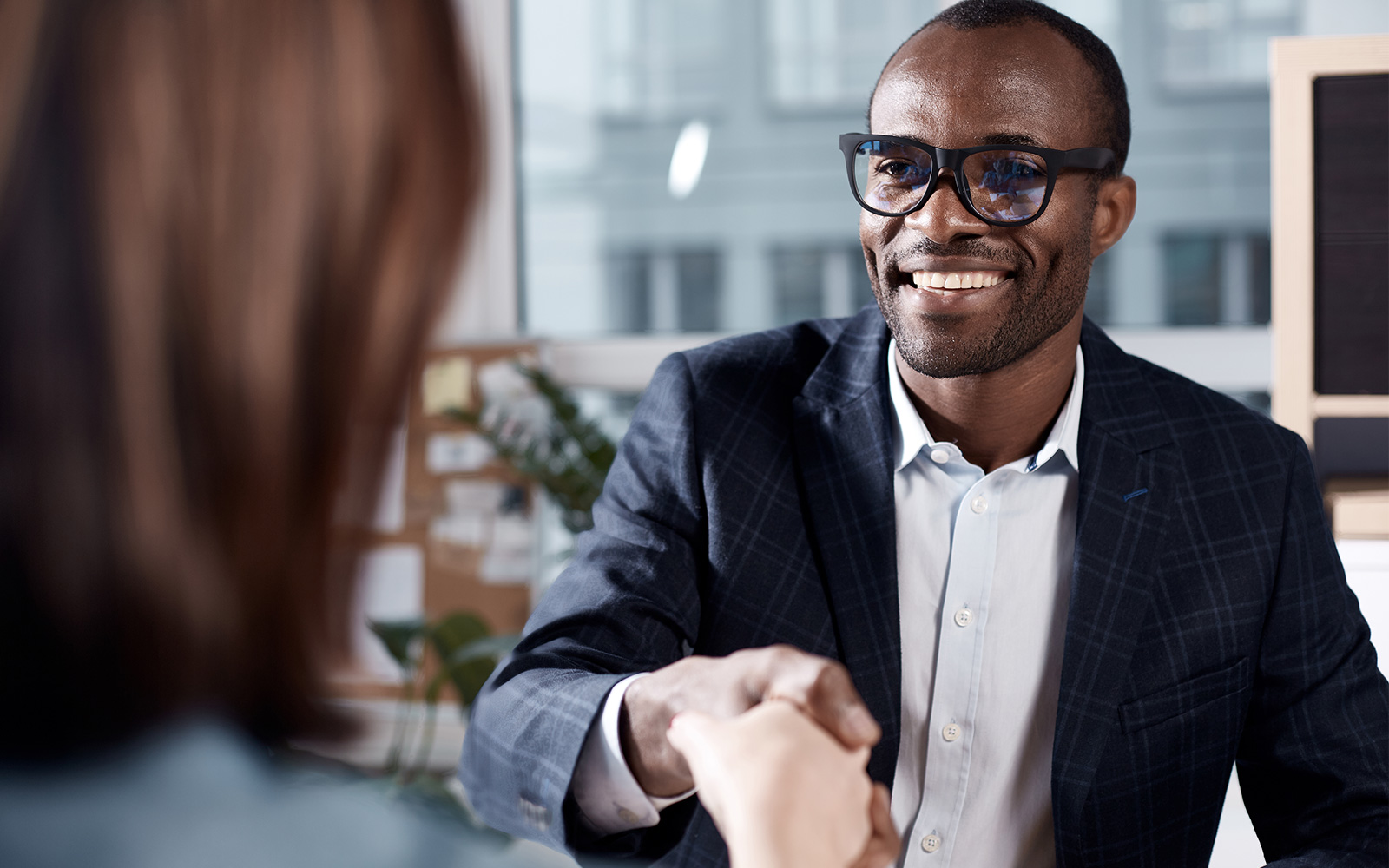 What is a Trustee?
A Licensed Insolvency Trustee ("Trustee") is licensed by the federal government, specifically by the Office of the Superintendent of Bankruptcy, and is the only licensed debt professional in Canada permitted to administer bankruptcies and consumer proposals. All Trustees must go through a rigorous licensing program that includes years of study and exams, articling to obtain practical experience, and finally an oral exam in front of a panel of industry professionals that includes Trustees, insolvency lawyers, and government officials.
It is a Trustee's responsibility to thoroughly review your financial situation and give you advice on all of your debt relief options, even if the best option for you doesn't include using the services of a Trustee.
Only deal with licenced professionals
So how do you know you are dealing with a REAL Trustee? Here are a few tips:
The Office of the Superintendent of Bankruptcy maintains a current database of all Trustees in Canada. The database can be accessed here: https://www.ic.gc.ca/app/scr/tds/web/. You can search for a Trustee by the individual Trustee's name, or by the name of the firm they work with. You can also use this database to find a Trustee near you.
When searching online for a Trustee, ensure that any website you are reviewing specifically states that they are Licensed Insolvency Trustees. Some companies use the terms "bankruptcy" or "consumer proposal" as marketing tactics, but are not actually licensed to administer those programs as Trustees. It's against the law for anyone other than a Trustee to advertise themselves as Trustees.
If you are dealing with a debt relief company, ask questions about any up-front fees that are being requested to file a bankruptcy or proposal. You should never have to pay to be referred to a Trustee. Almost all Trustees offer a free consultation and will only charge you an initial deposit at the time you sign the paperwork for a bankruptcy or proposal. Trustees are not permitted to charge any fees outside of the bankruptcy or proposal and the amount they are paid is based on fees that are set by the government.
The unfortunate reality is that there are a lot of people out there looking to take advantage of those who find themselves in desperate or stressful situations, including financial difficulty. Others may be well-intentioned but still are not officially licensed to administer debt relief programs like a Trustee is. Deciding to seek professional help with your debt is almost guaranteed to be one of your most vulnerable moments, and in that moment you need to be vigilant of scams, false advertising, and misleading information.
MNP can help
MNP offers Canada's largest and most established team of professional Trustees, available in local offices across the country. When you work with MNP, you can be assured you are in good hands. We'll look objectively at your financial situation during a free consultation, and help you find the best path forward into financial recovery.