Index Group et al
Filing Date: April 25, 2023
The Applicant, Canadian Western Bank, as lender, make an application for an order substantially, pursuant to section 243(1) of the Bankruptcy and Insolvency Act, RSC 1985, c. B-3, as amended and section 101 of the Courts of Justice Act, RSO 1990, c. C 43, as amended, and appoints MNP Ltd. as receiver of Index Holding Group Inc., Index Group of Companies Inc., Index International Inc., Index Foods Inc., 2640179 Ontario Inc., 11030434 Canada Ltd., 2700774 Ontario Inc., 2700767 Ontario Inc., 2683960 Ontario Ltd., 11030418 Canada Inc., 2723710 Ontario Inc., 2718366 Ontario Inc., 2737332 Ontario Inc., 2737334 Ontario Inc., 2723714 Ontario Inc., 2723716 Ontario Inc., 2737338 Ontario Inc., 2790760 Ontario Inc., 2775290 Ontario Inc., 2775296 Ontario Inc., 421 Wharncliffe Ltd. and 425 Wharncliffe Road Inc (collectively "Index Group et al") without security over all the assets, undertakings, and property.
Court Orders and Endorsements
Contact Information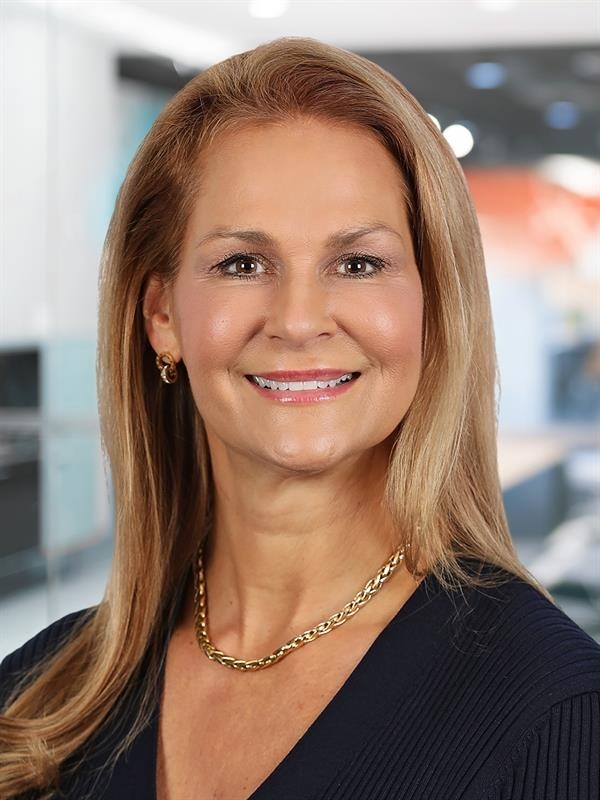 Partner
Servicing Toronto and 1 other offices.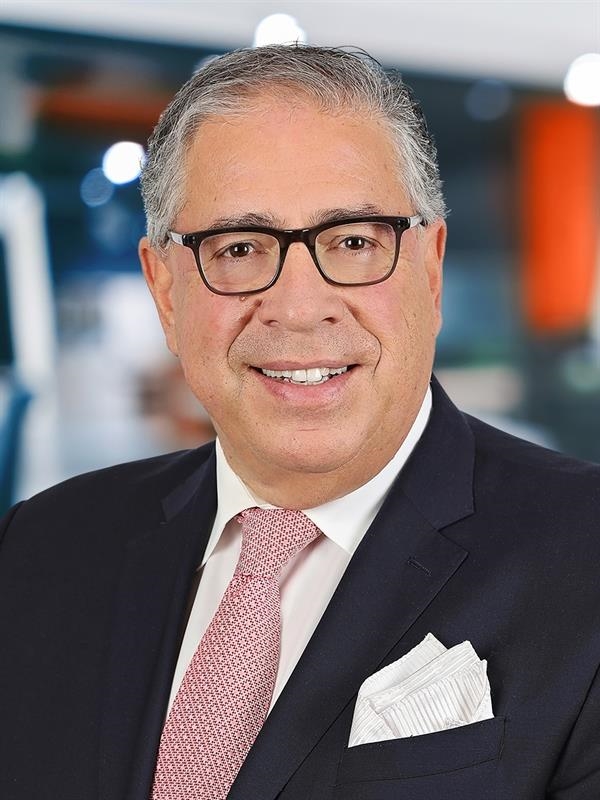 Senior Vice-President
Servicing Toronto and 1 other offices.