Top 10 Things People Forget When Making A Household Budget
So you finally did it! You decided to take control of your financial situation, sit down and iron out a rock solid budget. Whether you're budgeting to work towards getting debt-free or just want to start planning for future goals, there are some important items that may not always be considered when making your budget.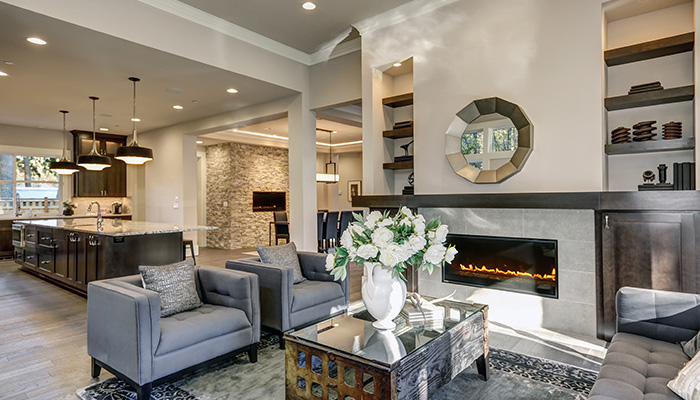 Setting up a realistic budget can be hard work, but if you have the right strategy from the start you should see some immediate positive results. To give you a good head start, here is my list of the 10 most commonly forgotten items when making your household budget:
Furniture and household items. While these expenses may seem far and few between, when a piece of furniture needs to be replaced it can be quite costly. Taking stock of items in your home and estimating what may need to be replaced within the next one to three years is a great start to understanding some of your long-term financial objectives.
Underestimating expenses such as smoking, alcohol, dining out and entertainment. Looking back at your account statements for the last three to six months to obtain an average amount spent per month can be very eye opening. Those lattes, lunches and dinners out can really add up.
Vehicle repairs and maintenance. Depending on your driving habits, location and age of your vehicle there are many expenses to consider. Oil changes generally occur every three to four months and you may want to ensure that your budget includes allowances for repairs and maintenance such as tires (including winter tires if your location requires), brake replacements, windshield wipers and car washes.
Retirement. It's never too early to start saving for retirement. The sooner you start the less per month you will need to contribute. I would suggest speaking with a financial advisor to get an idea of what you would need to save to live comfortably in retirement. You can even start by putting your information into a retirement calculator which can be found on the website of most financial institutions.
Activities for children. Sport registrations, sports equipment to be replaced or sized up, school photos and school trips are worth some consideration when establishing your budget.
Gifts. It seems there are a constant flow of birthdays, baby showers, wedding showers, graduations and let's not forget Christmas. Setting aside funds monthly for these events can make gift planning much less stressful.Vacations. Whether it's a weekend camping trip or a weeklong all-inclusive in Mexico advanced planning is crucial to ensure that you stay on budget. Apart from the trip cost you may need to consider airline baggage fees, travel insurance, spending money and exchange rates.
Home Ownership Expenses. If you are the owner of a strata unit increases in strata fees and those pesky repair assessments are quite common. Also, if you own a property there are the larger repairs to consider such as a new roof, replacing old appliances and renovations you may like to make in the future.
Mortgage Payment. There has been much discussion in the media lately about a potential increase in interest rates on mortgages. The effects of even a small increase to your interest rate can result in hundreds of dollars extra per month. If you are in a variable rate mortgage or your mortgage term is coming up for renewal you may wish to speak with a mortgage broker to understand what effect an interest rate change may have to you.
Debt payments. If you find that you are carrying debt you may want to take a detailed look at your statements to ensure that the payments you are making are covering more than just the monthly interest costs. Ensuring that you are allocating enough of a payment in your budget to pay down as much of the principal as possible can save you hundreds or even thousands of dollars in interest in the long run.
If you are finding that even with a detailed budget in place, you are not able to reduce your debt level it may be time to seek the assistance of a professional. A Licensed Insolvency Trustee can provide a free, no obligation appointment to assess your financial situation and discuss a variety of options which may be available to you.
When it comes to finances you can never have too much information and MNP Ltd. is here to help.