Saskatchewan And Consumer Insolvencies Becoming All Too Familiar
As the Canadian economy continues to waiver and thousands of households across Saskatchewan grapple with the realities of unemployment rolling across the province, many find themselves struggling to keep up with an ever increasing cost-of-living, let alone stay on top of debt obligations. This discrepancy between income in / income out has led to a significant increase in insolvency filings throughout the province. Sound familiar?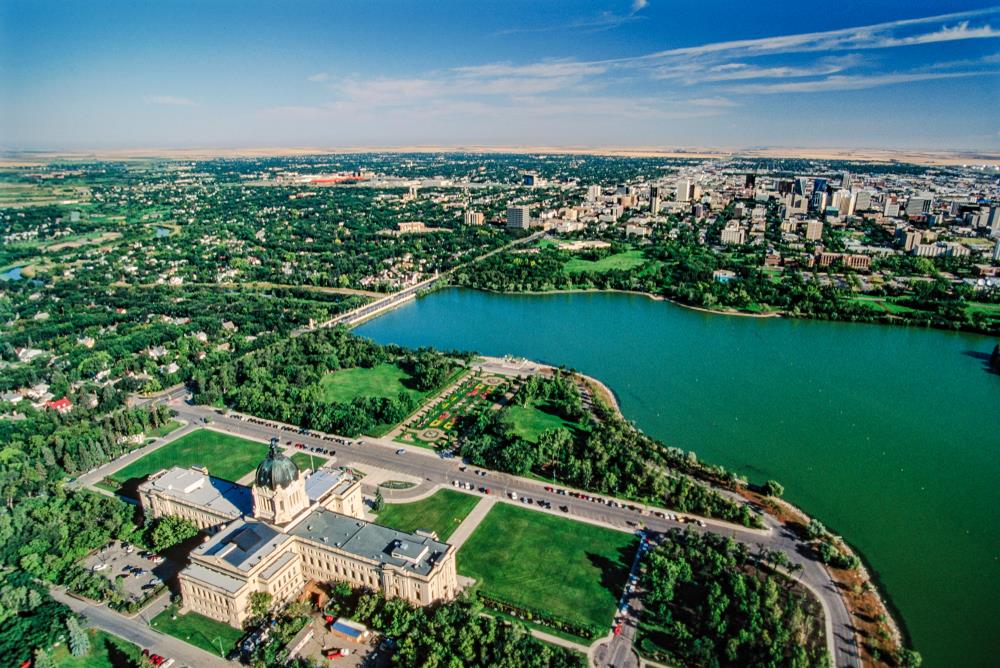 If you've found yourself drowning in debt and it's starting to become unmanageable, the best time to seek help from a debt professional — is now. Working together with a Licensed Insolvency Trustee, you can assess all of the options available to you and decide which route best suits your unique financial needs as you move forward and work towards a stronger financial future.
MNP's Pamela Meger recently spoke with CTV News Regina about the increase in insolvencies throughout Saskatchewan and what people can do to address their financial difficulties. An original article was published online on Thursday, March 16, 2017.