MNP LTD - Building Our Story, Year After Year
MNP's history dates back to 1945, when Winnipeg-based Laird, Sprague & Co opened an office in Brandon, Manitoba. In 1957 however, the Brandon office became independent when Laird, Sprague & Co joined another firm. In 1958, Ron Meyers acquired full ownership of the office. The firm officially was renamed Meyers Dickens Norris Penny & Co. (MDNP) in 1969. When Al Dickens decided to leave the partnership in 1972, the firm became Meyers Norris Penny & Co.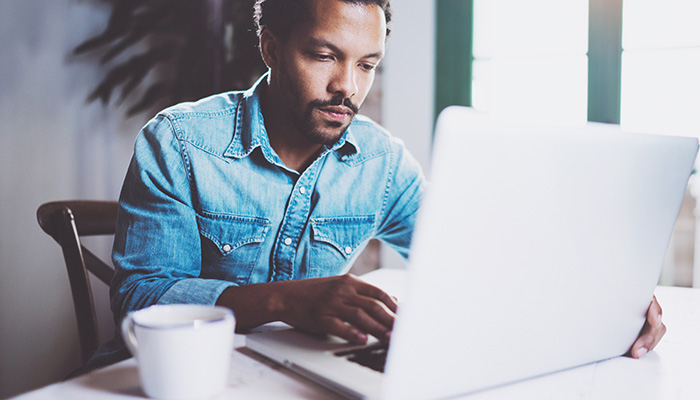 In 1996, things took an exciting turn for Meyers Norris Penny & Co. as the firm merged with Brandon based, BDO. This merger officially gave the firm the ability provide debt solutions to Canadian individuals and businesses with the addition of our first Trustee, Stewart Brandon.
Another major event occurred in 1996 to help expand the firm. Meyers Norris Penny & Co. merged with Edmonton-based Miller, McClelland Limited. At this point, Meyers Norris Penny & Co. decided to incorporate its insolvency practice and Miller, McClelland Limited, became Meyers Norris Penny Limited.
As we headed into the new millennium, the firm continued to grow and evolve. Meyers Norris Penny & Co. became Meyers Norris Penny LLP on January 3rd, 2001. On June 6, 2011, Meyers Norris Penny LLP officially became MNP LLP and Meyers Norris Penny Limited was renamed MNP Ltd.
The turn of the century brought many mergers and acquisitions for MNP Ltd., positioning us as one of the largest insolvency practices in Canada.
In 2002 MNP Ltd. took over PricewaterhouseCoopers' (PwC) insolvency practice in their Regina office. 2003 brought two important mergers with Zealand & Company in Winnipeg and Young Parkyn McNabb Inc. based out of Lethbridge, Alberta. In September of 2006, MNP Ltd. merged with Mackin & Associates Inc., located in Red Deer Alberta. Continuing our momentum, we merged with both J. Scott & Associates Inc. and C. Topley & Company Ltd., based out of Port Coquitlam and North Vancouver respectfully. These mergers both took place in 2007. As the firm continued to flourish, March of 2009 brought a merger with Shiner, Kideckel & Zweig in Richmond Hill, Ontario.
Another major opportunity came in 2010, when MNP Ltd. acquired PwC's consumer insolvency practice in British Columbia, Alberta, Saskatchewan, Manitoba, Ontario and Quebec. 2011 was also a big year for mergers and acquisitions as we merged with Herpers Chagani Gowling Inc. (also known as 310 DEBT) in London, Kitchener, Mississauga and Hamilton, Stern Cohen Shier Inc. and Shimmerman Penn Title & Associates based of Toronto, while also acquiring the insolvency division of Clarke Henning Inc, also in Toronto.
From 2012 through 2015, we were able to expand our services throughout Quebec by merging with Appel & Cie Inc., based out of Montreal and Cliche Madore Inc. located in Saint-Georges.
2016 was also a significant year for MNP Ltd. as we acquired PwC's consumer insolvency practices in New Brunswick, Nova Scotia, Prince Edward Island and Newfoundland.
These defining steps have helped MNP Ltd. become one of Canada's largest consumer insolvency firms in the country. As of May, 2016, the firm has over 65 Licensed Insolvency Trustees and more than 200 resident and satellite offices located in key urban and rural centres nationwide.