Living (with debt) in Atlantic Canada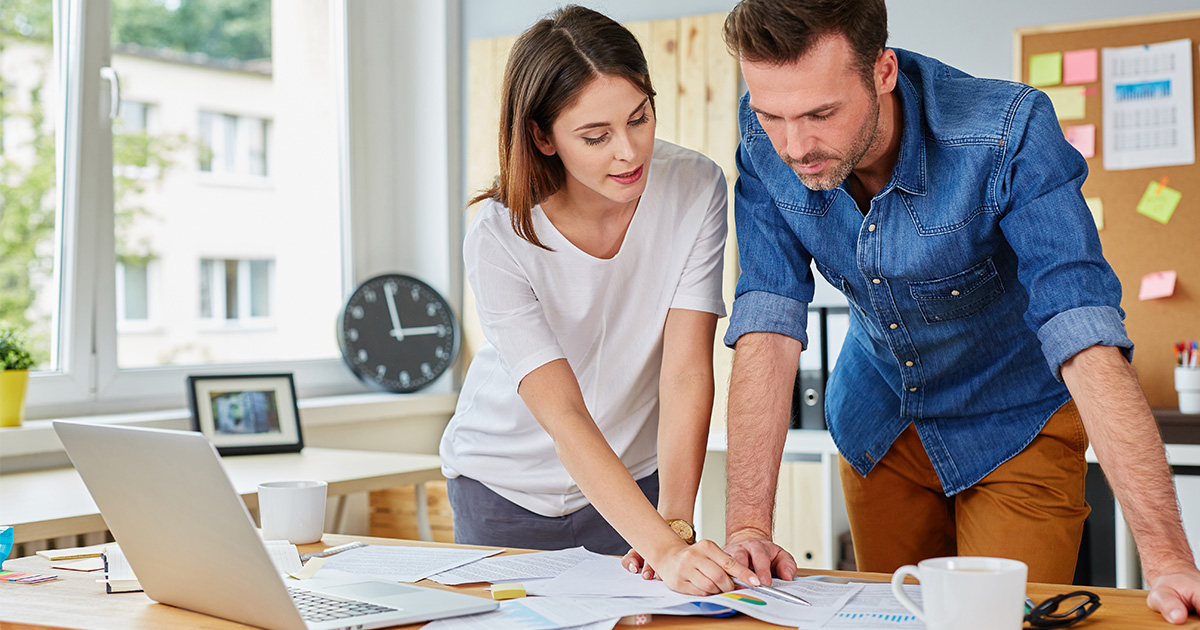 Inflation, interest rate hikes, gas prices, groceries… oh my. The headlines and news articles bring a constant barrage of reporting on the financial pressures impacting all Canadians. Everyday costs are rising, and unless you're one of the fortunate few that do not have to be concerned at all about money, people everywhere are having to make choices and adjustments.
Relative to the rest of Canada, we here in Atlantic Canada are even more concerned. In the most recent Consumer Debt Index poll conducted by Ipsos on behalf of MNP LTD, we Atlantic Canadians were more concerned than in any of the other provinces about the impact of rising interest rates, and we were the most likely to already be feeling the effects of interest rate increases. In general, we're in a tougher spot financially than the rest of the provinces.
The impact of high inflation can be even more profound for those that are also carrying debt. Credit cards, lines of credit and variable-rate mortgages cause us to feel the pain of rising interest rates immediately. For those with fixed-rate mortgages, the impact is delayed until the time comes to renew, and vehicle loans not until a new loan is needed. Those increases in the cost of carrying debt means that less is left over for the monthly budget and life's necessities.
How Atlantic Canadians can take action
Budgeting
According to the Consumer Debt Index, 36 percent of Atlantic Canadians say they plan to reduce their discretionary spending. That means that many Atlantic Canadians already have or will be looking hard at their income, expenses, and savings, making sure they know where their money is going. They are shaving expenses down as much as they can, and setting aside money for short- and longer-term goals so they can be prepared for emergencies and periodic expenses that may arise.
Getting Debt Help
Some Atlantic Canadians, however, are finding that budgeting isn't quite enough, and that it's time to get some help with their debt. By reducing monthly debt payments, they are able to free up funds to help cover the rising cost of necessities. Only government-regulated Licensed Insolvency Trustees are required to provide guidance on all of your options for dealing with your debt, and they're the only debt help professionals that can provide legal solutions such as consumer proposals and, if needed, bankruptcy. These debt solutions have already helped numerous Atlantic Canadians rebalance their budgets and reduce or eliminate their debt.