Holiday Budgeting (3 Minute Debt Break)
No matter where you are on the holiday scale, the pressure to 'spend to celebrate' the season can tip you into the red for months, even years. Specially after the COVID-related restrictions last year, the urge to make a big splash on the holidays could see your spending get carried away landing you in financial distress.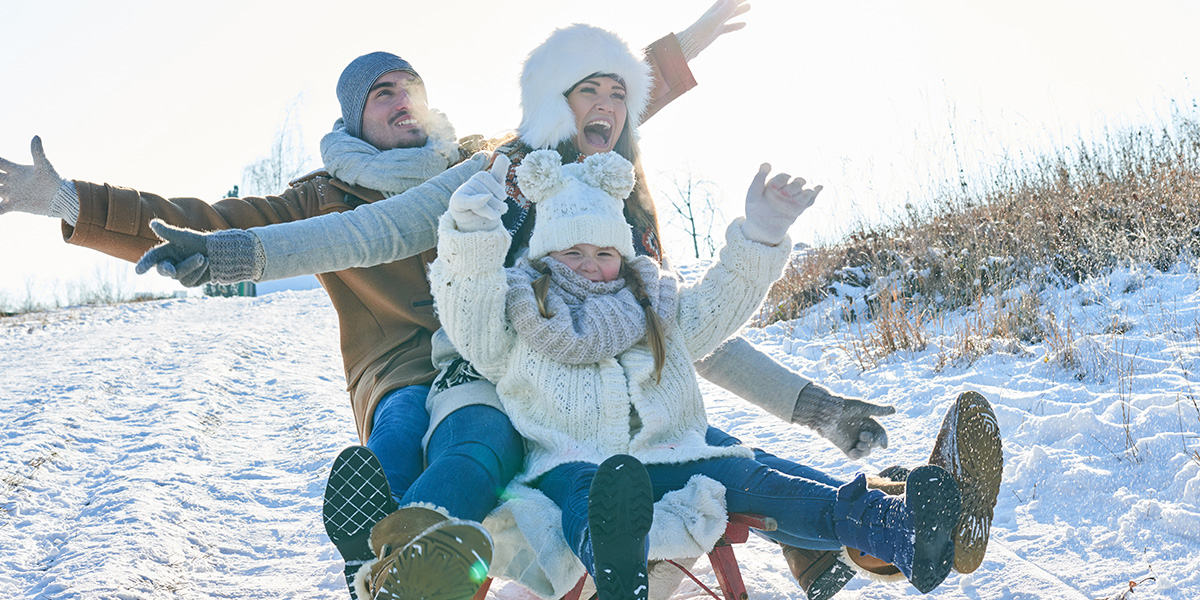 But there are plenty of ways to enjoy the season without breaking the bank and here's a few tips. First… cap your spending and set a maximum amount you can spend on all gifts and stocking stuffers. Otherwise, you might find yourself accounting for your purchases when the credit card bill comes at the end of the month.
If you're part of a large group, draw names and reduce the number of gifts everyone has to buy this year. It's rarely practical to buy gifts for every family member, friend, and co-worker on your list. You may end up spending more than you can afford, struggling to decide who does and doesn't get a gift, or resorting to small, forgettable presents for everyone just to keep things affordable.
Another easy way to reduce spending during the holidays is to leave the credit card at home. Make this holiday an Interac-only affair. Whether you save up throughout the year or simply find a way to factor the added costs into your December budget, find a way to use only Interac and cash for your holiday spending. You'll thank yourself come January.
And keep it small! Save gifting and gatherings for those who are closest to you. Given the continued presence of COVID-19 across Canada — and restrictions on social gatherings, depending on where you live — it's easier to embrace small rather than large holiday gatherings. Keep things intimate and consider this another break from the high food costs of feeding a crowd. You might find sharing time during a cozy get together with your core people more rewarding than you expect.
And as with any budgeting and saving… start early. Start thinking about next year now! If you can set aside just $10.42 every week between the end of this December, you'll have saved $500 by the beginning of the next holiday shopping season. This is truly a safe way to prevent yourself from overspending and going into debt. And you'll be amazed how much smoother, joyous, and generous the holidays can feel when you're not constantly worrying about how you'll pay for it all.
From everyone at MNP… we hope you and your family have safe, happy, and debt free holiday season!
Subscribe to MNP 3 Minute Debt Break on your favourite streaming service.