Canada Day: A Time for Financial Reflection
Birthdays tend to be a time of celebration and reflection and Canada's 150th birthday is no exception.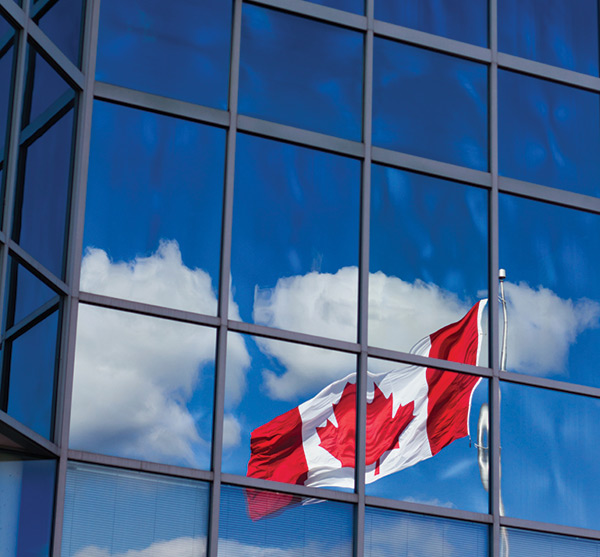 When I think of Canada today, particularly our economy, I am reminded of part of Charles Dickens's famous quote from a Tale of Two Cities: "it was the best of times, it was the worst of times." While many Canadian homeowners have seen a record increase in their property values, many more are seeing the walls of unaffordability close around them. On a national level, employment has been strong, yet the cost of living is increasing faster than wages. The Canadian economy overall has been relatively stable, yet certain areas of the country have been pummelled by the price of oil. And while the Bank of Canada has maintained a low interest rate environment, Canadians have piled on unprecedented levels of household and consumer debt, leaving many vulnerable to a future rise in rates.
Indeed, Canada is part of a big, complicated world and there are things happening out there that are hard for us to comprehend and even harder to explain to our children. Our problems, as Canadians, seem relatively small by comparison to some of the events happening on a global level. With that being said, when your personal situation has become a cycle of living paycheque to paycheque and struggling to pay creditors, your personal financial problems tend to overshadow everything else and it becomes difficult to recognize the freedoms, privileges and opportunities we enjoy.
If you are stuck on the treadmill of debt and feel like you can't get ahead, the good news is Canada has a robust and fair insolvency system that offers options and protection for those who need it. Licensed Insolvency Trustees (LITs), such as MNP Debt, are federally regulated, highly trained professionals who provide free assessment and advice as to the various options available to struggling Canadians. LITs are the only professionals legally able to administer Consumer Proposals and bankruptcies. Moreover, LITs provide financial counselling and resources for rebuilding a more stable financial future.
Resolving financial stressors such as debt will make you feel like partying any day of the year. But no matter how you are doing this Canada Day, be sure to take a moment to appreciate and celebrate all that our incredible country has to offer!
Lana Gilbertson is a Licensed Insolvency Trustee serving the Vancouver region. To learn more about how MNP Debt can help you, contact our local office at 604.639.0001.