B.C. Credit Expert Offers Holiday Shopping Advice
MNP's TAKE: With the holiday season fast approaching, it's amazing how fast money can slip through your hands. Between parties, gifts, wrapping paper, holiday clothing and travel expenses, it's all too easy to spend more than you were expecting to without even realizing it - that is, until the credit card bills come rolling in.
Creating a detailed and manageable budget (and sticking to it), can be a huge help in financially navigating through the holiday season. In order to stick to your budget during occasions when you may be tempted to go astray, it may help to set financial objectives for the new year, allowing you to look towards future goals and stronger financial security.
To learn more about what debt solutions are available to you and how you can come up with a customized strategy to manage your debt, contact Grant Bazian, CIRP, Trustee and the CEO and President of MNP Ltd. at 778.374.2108 or [email protected]
FROM THE CANADIAN PRESS
VANCOUVER
The head of British Columbia's Credit Counselling Society is offering a word of warning in the lead-up to the holiday shopping season.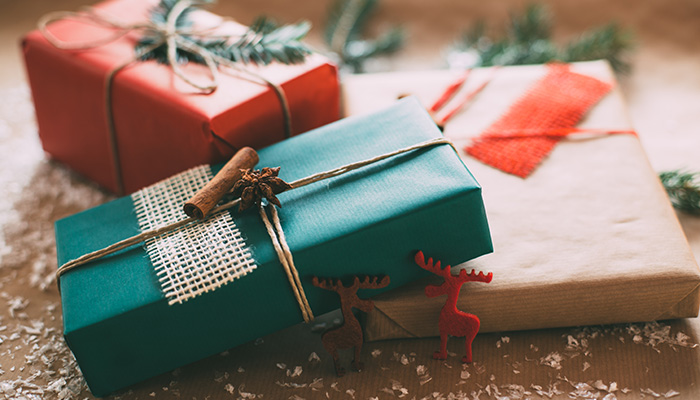 President Scott Hannah says holiday expenses should be planned and on budget.
Hannah says the average British Columbian has a non-mortgage debt of $25,000, which includes lines of credit, loans and credit cards.
He says that shouldering that level of debt could spell trouble if mortgage rates increase.
Hannah says a rise in debt levels is also happening alongside a decline in spending rates.
He says Canadians are floundering when it comes to managing their savings and meeting other financial goals. (CHNL)
Copyright (2015) Canadian Press. All rights reserved. This material may not be published, broadcast, rewritten, or redistributed.
This article was written by The Canadian Press from The Canadian Press and was legally licensed through the NewsCred publisher network.