Mooney's Bay (Ottawa) Seniors Community Real Estate Limited Partnership
Filing Date: April 28, 2022
MBLP was formed in 2017 under the Limited Partnership Act (Ontario) to acquire and develop land in the City of Ottawa. Canoe Bay Development Inc. (CBI) is the General Partner of the partnership. The project has been approved by the City of Ottawa to be developed as an active seniors living project on 10.6 acre site across from Mooney's Bay in central Ottawa. The site has been approved for a 6 floor seniors apartment and retire residence along with 26 town homes, 36 flats and 62 mixed use units. The project was set to launch in early 2020 and COVID-19 has put the project on hold. The increasing interest costs since 2020 requires MBLP to consider options for further capital investment or to commence a formal sales process to divest itself of the project. MBLP is currently soliciting offers to list and market the site where the representative will obtain offers from developers to continue the active seniors living project.
Notice of Intention to Make a Proposal (NOI)
Contact Information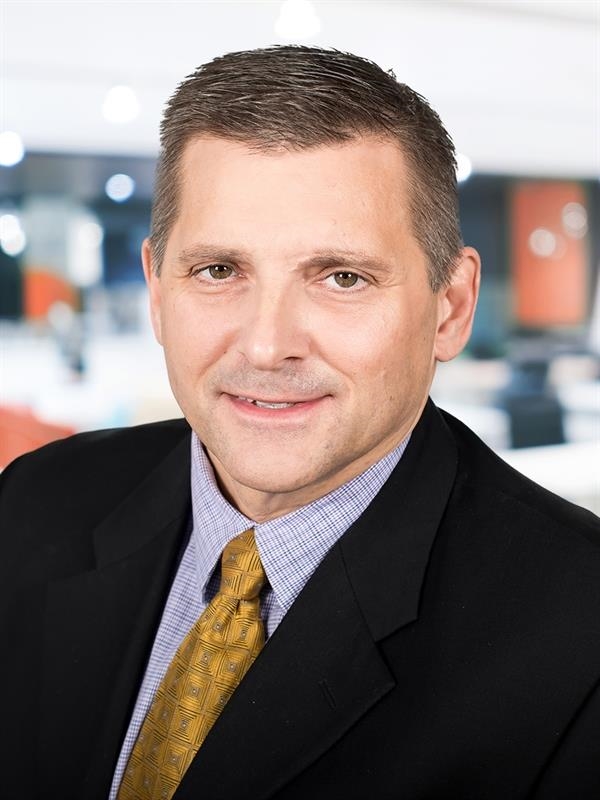 CIRP, LIT, CPA, CA, CMA, CFE
Details
Senior Vice-President
Servicing Ottawa and 9 other offices.