What Happens If I Default On My Consumer Proposal
If you default on your Consumer Proposal and if the default continues until the Proposal is "deemed annulled," (that can occur if you've fallen behind 3 monthly payments, but some Consumer Proposals contain provisions to prevent a deemed annulment in certain situations).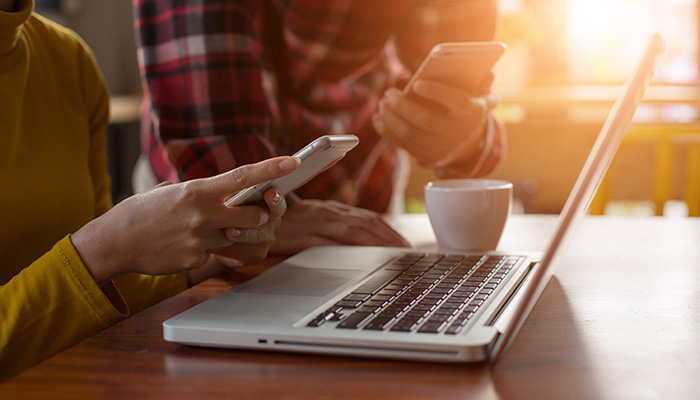 Anyway, if a "deemed annulment" occurs, that means that the Consumer Proposal is no longer in force and your creditors can resume collection action. They are "let out of the box," so to speak. If you aren't able to meet the demands of your creditors, you may need to consider doing a bankruptcy, but you should get some advice first. A bankruptcy is one of your options. You may have others.The entry on your credit report relating to the Consumer Proposal will likely remain on your credit report for six years after the deemed annulment. You should also know that your creditors will again start reporting to the credit bureau that your payments aren't being made, so if you can do something to get things under control, that may minimize the long term effect on your credit rating.