The Role of a Licensed Insolvency Trustee
With six out of 10 Canadians saying they're concerned about their ability to pay their debts, and a shocking four in 10 (39%) saying that a rise in interest rates could drive them closer to insolvency—it's clear that financial pressure is on the rise in Canadian households.
"Many are likely to rack up more debt to keep up with the cost of living and rising interest rates — but as interest rates rise, so will the cost of servicing some of those debts, making it more difficult to pay them down. It's extremely hard to break free of that cycle once it begins," says Grant Bazian, President of MNP LTD.
Still, there's a major discrepancy between the number of Canadians struggling under the weight of unmanageable debt, and the number of Canadians who know where to go or who to reach out to for advice.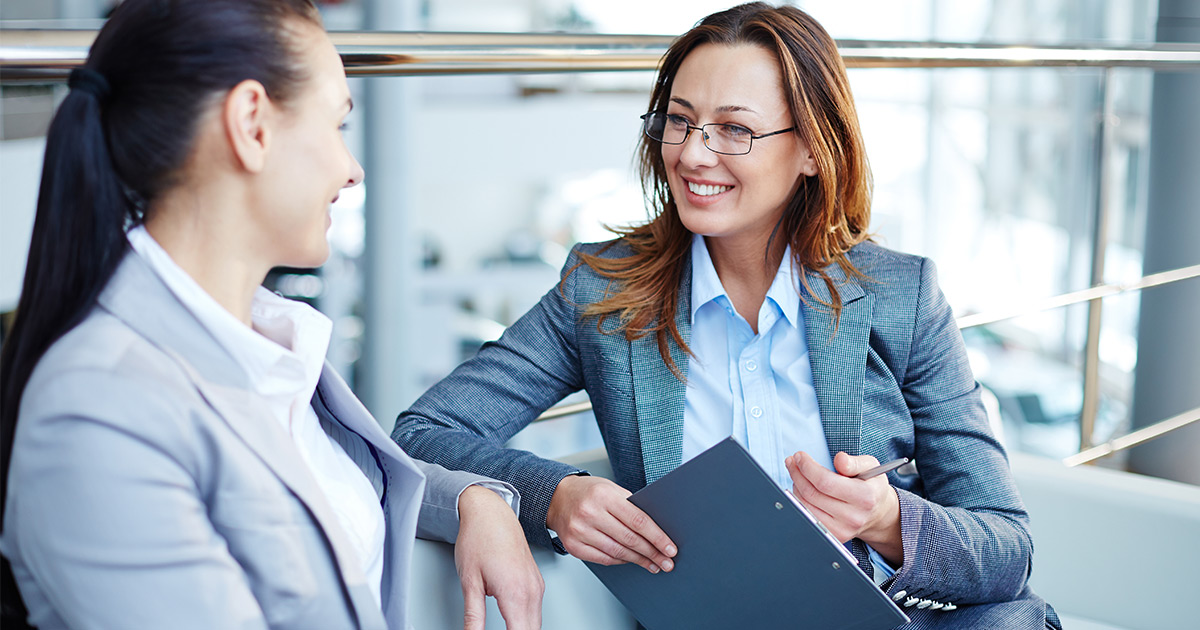 What is a Licensed Insolvency Trustee?
A Licensed Insolvency Trustee (LIT) is an insolvency professional who has been licensed by the Superintendent of Bankruptcy in Canada to help individuals and businesses who are having difficulty paying their debt, administer Consumer Proposals and Bankruptcies and manage assets held in trust.
As a debt expert, an LIT can give you sound, practical advice on a wide range of debt relief options, like budgeting, debt consolidation, and more – customized to your unique situation.
What is not a Licensed Insolvency Trustee
It's important not to confuse an LIT with a non-profit credit counsellor, a debt consultant a financial coach. While non-profit credit counsellors are accredited professionals and can help you develop a debt management plan, they are not licensed to negotiate contracts where an individual pays less than what they may owe, suggest a Consumer Proposal or Bankruptcy.
Additionally, because debt consultants are unlicensed and unregulated, so are their fees. Be aware of the details of any agreement, and how their services may, or may not be able to help you before you sign.
Why should you work with a Licensed Insolvency Trustee?
An LIT can provide a wide range of options, allowing you to decide on which makes the most sense for your unique situation.
An LIT will work directly with your creditors so you don't have to.
Once a Trustee initiates a Consumer Proposal or Bankruptcy proceedings, collection calls and other actions, including interest accumulation on your debts will come to a stop.
Your Trustee will negotiate a fair and sustainable agreement with your creditors that allow you to make manageable monthly payments through your LIT, over a fixed amount of time (no more than five years).
If you decide to file for bankruptcy, your LIT will also handle the sale of some of your assets, using that money to repay your creditors. In the case of a Bankruptcy, you would also make manageable monthly payments to your Trustee during this process, based on a time frame set by the nature of your Bankruptcy.
LITs are subject to ongoing oversight by the OSB and must adhere to federal standards of practice, including the Code of Ethics for Trustees

.

LITs are the most respected, trained, and experienced debt professionals in Canada. By working directly with a Trustee, you will receive invaluable debt counselling and advice – giving you the space and time you need to gain a fresh start and begin working towards a debt-free future. sessions where your LIT will provide you with the necessary educational tools to avoid debt problems in the future.
Fees are federally regulated. The fees charged by a Trustee for consumer or business insolvencies are regulated by the Canadian government.
Accreditation
All MNP Licensed Insolvency Trustees are members of CAIRP (Canadian Association of Insolvency and Restructuring Professionals). CAIRP is a non-profit Canadian organization who advocates for a fair and effective system of insolvency and restructuring administration.
When is the right time to contact a Licensed Insolvency Trustee?
When debt becomes overwhelming, it can be very easy to try and avoid the problem out of guilt, embarrassment, and stress. Collection emails, letters, non-stop phone calls, and service interruptions are designed to intimidate you, but all too often, don't come with viable ways forward.
Asking for help can be hard. Working with a Licensed Insolvency Trustee, you will be able to gain a clear picture of your financial situation in it's entirety, and explore all of the options available to you so that you can make an informed, manageable decision around how you can best move forward.