The Gap Between Canadians And Insolvency Is Narrow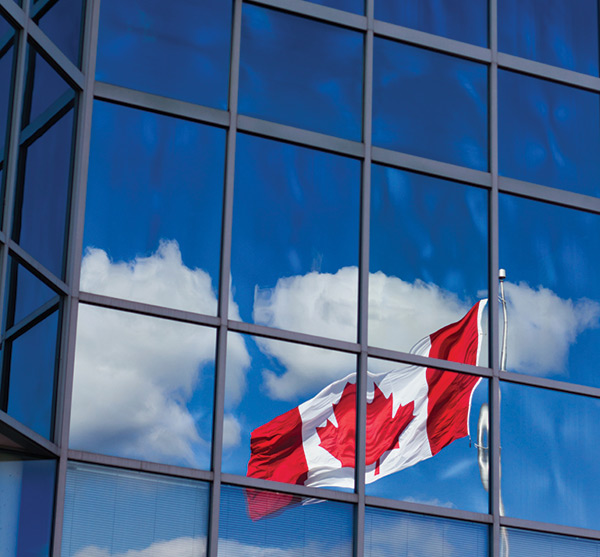 According to our recent MNP Consumer Debt Sentiment Survey, a whopping 56 per cent of Canadians are within just $200 away of being unable to keep up with their financial obligations at the end of each month. Standing that close to the margin can be dangerous as just the slightest financial shift such as an increase in interest rates, a job loss or a relationship breakdown could put you on the brink of financial ruin. If this statistic is ringing a little too close to home, it might be time to seek out help and viable debt solutions. Given the state of our current economy, if you're struggling with overwhelming debt, you are certainly not alone. The good news is, you have options. Contact your local Licensed Insolvency Trustee today to discuss your unique financial situation and which route may be best for you moving forward.
Business News Network recently covered the MNP Consumer Debt Sentiment Survey with further insights from CTV's Chief Financial Commentator Pattie Lovett-Reid. The original article was originally posted online at BNN on September 28, 2016.