New Debt Settlement Services For Ontario Consumers
Over the past several years, the debt settlement industry in Ontario has received a significant amount of criticism, much of it highly deserved. Debt settlement clients often signed contracts for services—and paid hundreds and sometimes thousands of dollars in fees - only to drop out several months into a debt settlement plan in circumstances where the consumer was receiving collection calls, might have been sued and / or no settlements were negotiated. It is not surprising that the Ontario Government introduced a new law cracking down on firms providing debt settlement services in Ontario.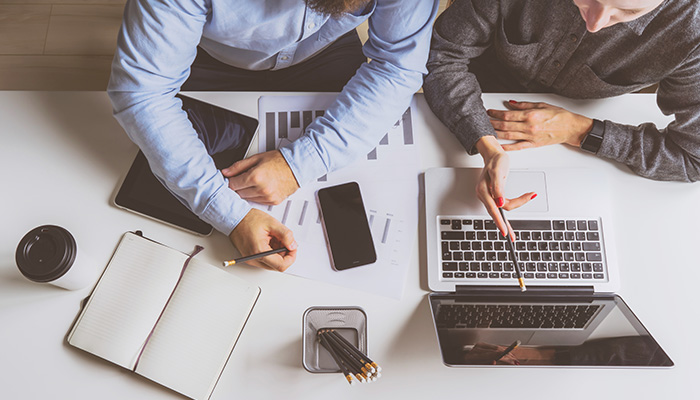 The new law which went into effect on July 1, 2015, does not ban the activities of debt settlement providers, but it will dramatically alter how debt settlement services will be available to Ontario residents. The new law does not prevent an Ontario resident from negotiating a lump sum settlement directly with a creditor or the creditor's authorized representative, typically a collection agency. The new legislation is essentially designed to protect Ontario consumers from "unwittingly" being abused by debt settlement providers who charge large fees and often boast about their ability to get consumers debts reduced by 70% to 80%.
Any lawyers engaged in the practice of law or Bankruptcy Trustees seeking to offer debt settlement services are exempt from not only the requirement of being licensed as a collection agency but also the onerous regulatory requirements imposed under the Ontario Collection and Debt Settlement Services Act and its Regulations. It is expected that non-profit credit counselling agencies will be granted an exemption under this Act at some point in the near future. Any other entity seeking to provide debt settlement services to Ontario residents must obtain an Ontario Collection Agency License and comply with a costly and onerous regulatory regime.
The ten developments that Ontario residents can expect to see between July 1, 2015 and January 1, 2017 are as follows:
1. There will be few, if any, for-profit credit counselling agencies operating in Ontario by January 1, 2017.
2. There will be very few "stand-alone" traditional debt settlement firms, licensed as a collection agency under Ontario law, operating in Ontario because they are no longer financially viable.
3. Some existing traditional debt settlement firms will begin offering collection services.
4. Some Ontario law firms will begin offering traditional debt settlement services.
5. Some existing debt settlement firms will transform themselves and become the in-house debt settlement department at an Ontario law firm.
6. Some small Ontario collection agencies will begin negotiating lump sum settlements on behalf of consumers as a secondary revenue stream in addition to their primary business activity as collection agencies.
7. Some Ontario Bankruptcy Trustees might negotiate lump sum settlements on behalf of Ontario consumers.
8. Some non-profit credit counselling agencies might negotiate lump sum payments with a consumer's creditors.
9. Ontario consumers will begin taking advantage of a variety of self-help remedies available under Ontario law.
10. Debt consulting firms will begin offering services to Ontario residents who wish to settle their own debts.
However, these firms will not negotiate settlements on behalf of consumers—instead they will limit their activities to providing advice to Ontario residents who wish to settle their debts on their own.
To understand how the new debt settlement law works, it is recommended that Ontario Consumers contact a Trustee in Bankruptcy who is federally licensed and can put an end to consumers' debt problems legally.