MGM Trustee Has Merged with MNP LTD
As part of our ongoing commitment to providing Nova Scotia consumers with the very best debt assistance and advice — MNP LTD is excited to announce our recent merger with MGM Trustee, effective February 1, 2020.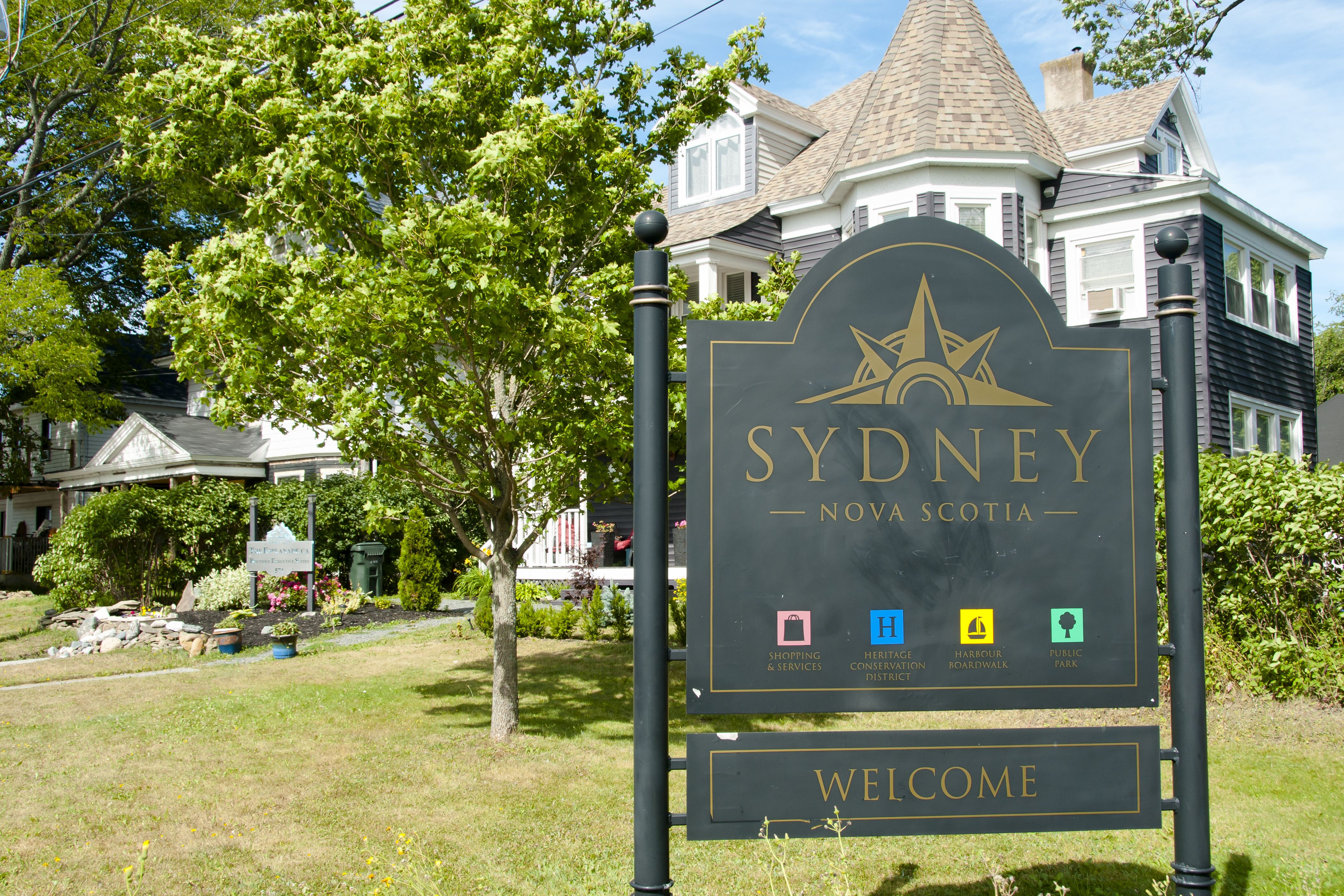 Licensed Insolvency Trustee Marianne Steele-MacSween will be joining our team and brings with her a longstanding professional reputation and comprehensive knowledge of local concerns and challenges. She will head MNP LTD's first resident office on Cape Breton Island and we're excited for how this union will help our team better serve the community.
Current MGM clients will experience only positive changes throughout the transition as Marianne begins to receive the support, backing and resources of Canada's largest consumer insolvency firm — including the professional insight of more than 50 Licensed Insolvency Trustees across the country. We look forward to continuing to deliver the compassionate and qualified service you expect and the Life-Changing Debt Solutions you deserve.
Learn more about MNP LTD and the services we provide to Nova Scotians by clicking here.