Hope Tuesday: Trust a professional to get you out of debt
As the festive season comes to an end, the realities of holiday spending begin to sink in as holiday debts become due. The third Monday in January is known as "Blue Monday," and it is said to be the most depressing day of the year due to holiday debts combined with harsh weather conditions, low motivation, and the need to act.
If you're concerned about your rising debt levels this January, there's no need to panic.
"Hope Tuesday" is a new day designed to assist you dealing with the burden of debt. It occurs the day after Blue Monday and allows you to assess all aspects of your debt situation, review your options, and develop a repayment plan. It is recommended that you seek the assistance of a qualified professional when trying to get your finances back on track. Throughout the country, there are several organizations and professionals known as Licensed Insolvency Trustees (LITs) who specialize in designing debt relief solutions that are unique to your situation.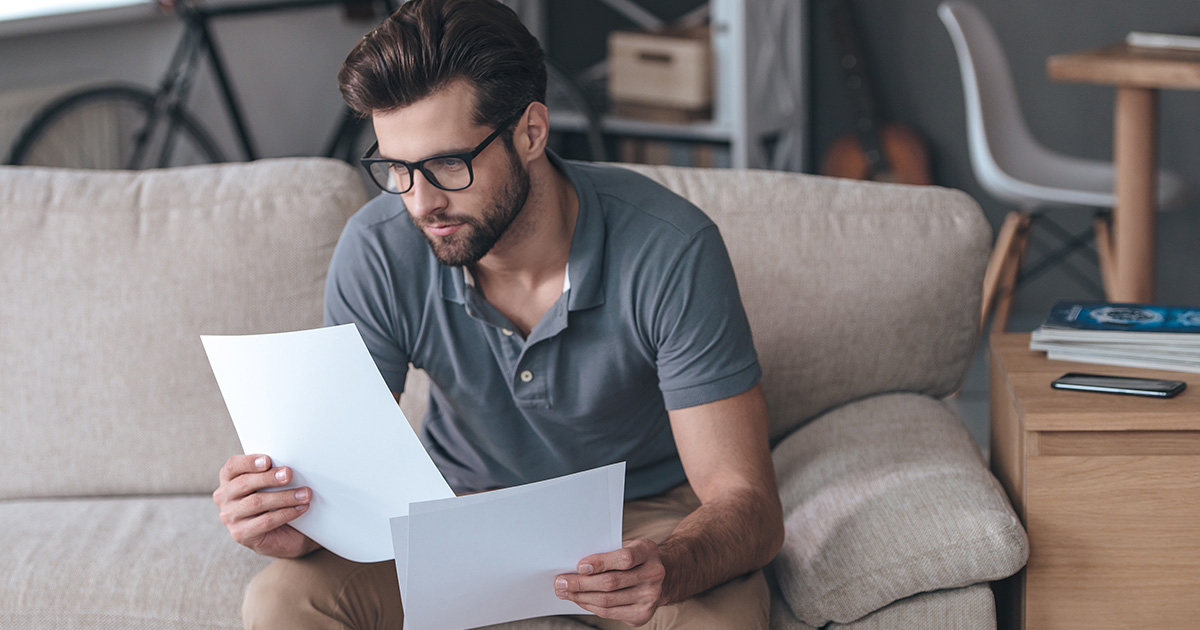 Who is a Licensed Insolvency Trustee (LIT)?
LITs are the only professionals licensed by the Office of the Superintendent of Bankruptcy (OSB) to advise on and administer formal insolvency proceedings, such as Consumer Proposal and Bankruptcy. They are highly educated, well-versed in all aspects of Canadian insolvency law, and required to adhere to strict professional and ethical standards.
The OSB closely monitors the activities of LITs, but there are several unregulated and unlicensed debt advisors who claim to be authorized to provide debt relief solutions. The OSB maintains a national directory of approved LITs and LIT firms.
Why you should consider an LIT
You can trust a LIT to put you on the path to financial freedom, which is why you should consider them as your first stop in your journey to debt freedom.
An individual must first complete the Canadian Insolvency and Restructuring Professional Qualification Program (CQP) and the Insolvency Counsellor course to be eligible to become an LIT. To obtain the licence, they must pass the National Insolvency Exam as well as a comprehensive Oral Board examination chaired by a representative of the OSB.
LITs are required by the Bankruptcy and Insolvency Act of Canada (BIA) to provide you with a free and confidential consultation during which they will provide a comprehensive financial assessment and review your debt situation. The LIT will also go over the various options available to you for dealing with your debt, make recommendations, and provide you with all the information you need to make the most informed decision given your specific circumstances.
If you would benefit more from non-formal solutions, such as debt consolidation or a Debt Management Program, the LIT can refer you to reputable financial advisors and credit counsellors, who can provide the assistance you require.
If a Consumer Proposal or Bankruptcy would be beneficial to you, the LIT will assist with either of these procedures. The LIT is an Officer of the Court. They ensure that both you and your creditors adhere to the BIA and any applicable provincial laws. They will administer the proceeding on your behalf and ensure that all parties reach a fair and reasonable resolution to a debt situation.
The free consultation is a great opportunity to not only learn about your options, but also to get to know the LIT with whom you will be working. Above all, you must be confident in your partnership and believe your LIT is helping you achieve your goals. You should feel free to ask questions, and they should understand that the consultation process is about developing relationships as much as it is about providing information. They should be open to communicate with you and listen to your concerns. And you should not feel judged, embarrassed, or compelled to do anything that you don't believe is in your best interests.
Your decision to pursue a debt reduction plan will have significant short and long-term consequences. You may be working with your LIT for the next five or more years, so it is critical that you trust the person across the table from you – regardless of their title, qualifications, or professional requirements. If the environment doesn't feel as welcoming and friendly as you believe it should, you may want to meet with several other LITs until you find one you are happy with.
Next steps
Follow these reminders to stay motivated on your path to debt recovery success: Don't ignore or say "maybe later," don't be embarrassed, don't be duped or pressed, cultivate your mindset in spirit and vision, and take action; every step is a victory
Most people who visit a trustee come out feeling much less stressed, because they can see the road ahead to a much better financial future. So, don't wait. Contact us for a free, no obligation, confidential consultation to find a Life-Changing Debt Solution that fits your unique situation.