Financial Literacy In Canada Lack Of Skills And Education Contributing To Surging Consumer Debt
According to a recent Ipsos survey commissioned by MNP LTD., a large majority of Canadians agree there is a lack of financial literacy amongst the public which is fueling the national consumer debt problem. This sentiment – which is shared by 85 and 87 percent of the public respectively – directs much of the blame toward the public school system, with more than nine in ten respondents (94%) agreeing the curriculum needs to better prepare students by teaching financial literacy skills. More than four in five (85%) admit they with they'd had more finance and economics instruction throughout their own education experience.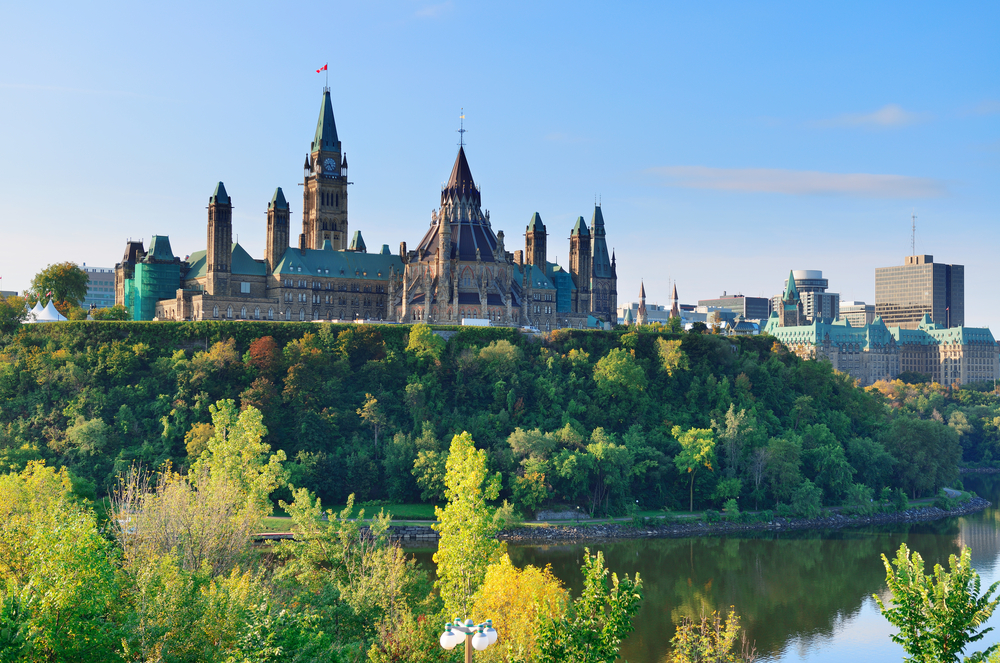 Canadians aren't shy to admit they personally struggle with a significant knowledge gap. Less than one in five (15%) believes they have strong financial literacy skills, while nearly two in five (39%) rate their knowledge as poor. These doubts are hardly individual either – with only one in three (35%) believing their neighbours across the country have a strong grasp on key financial concepts.
This lack of confidence makes sense of data from MNP's most recent Consumer Debt Index which highlighted wariness around how Canadians could cope with an unexpected life-changing event. Across the board a third or less of respondents said they are prepared to deal with a change in their relationship status such as a divorce (32%), unexpected auto repairs or purchase (33%), requiring three months off work due to illness (31%), a job loss or wage decrease (29%), a death in the family (30%) or paying for someone's education (27%).
Long-term financial wellness depends on building a strong foundation and skillset early. It is the lack of these fundamentals such as budgeting that often lures people into unsustainable debts on credit cards, lines of credit, property and with predatory lenders – as they often don't understand the costs and difficulty of repaying these debts before taking them on. Couple that with a sudden unexpected life event such as one of those above and the perfect storm for insolvency.
Ideally, Canadians would be proactively reducing their debt and setting aside between three- and six-months living expenses for an emergency. But those who are already deep in debt or unaware of their long-term financial needs are extremely vulnerable since it's difficult to be proactive when you're already struggling – which speaks to another related issue: the need for more open conversations about financial wellness and to break down the stigma of asking for help. Getting people to access the many available resources depends on breaking down the shame, overwhelm and embarrassment of reaching out.
Life-Changing Debt Solutions
If you're struggling with an unmanageable debt situation, MNP can help. Beginning with a Free Confidential Consultation, a Licensed Insolvency Trustee will review your entire financial situation and help you choose the best path toward a financial fresh start. Whether you qualify for bankruptcy, a Consumer Proposal or one of several other effective options – they'll help you make the right choice for your lifestyle and that has the best chance of providing the debt relief you need and deserve.
Click here to schedule your Free Confidential Consultation today.
Get a Free Checkup on Your Debt Health
If you're concerned that your debt situation is getting out of control, MNP offers a free, confidential tool to identify your risks and help you get back on track. Just answer 15 short questions to understand the overall severity of your debts, which areas you may want to focus on and which resources you may benefit from most.
Click here to see where you land on the MNP Debt Scale today.
About the Survey
The survey was compiled by Ipsos on behalf of MNP LTD between September 10 and September 17, 2018. For this survey, a sample of 2,003 Canadians from the Ipsos I-Say panel was interviewed online. The precision of online polls is measured using a credibility interval. In this case, the results are accurate to within +/- 2.5 percentage points, 19 times out of 20, of what the results would have been had all Canadian adults been polled. Credibility intervals are wider among subsets of the population.