Creditors Calling? Put An End To Harassing Phone Calls
Many people struggling from debt issues are afraid to answer the phone or open their mail. As debt issues get worse, the contact with creditors can become more frequent and more demanding. This is especially true if your debt has been transferred to a collection agency. The Ministry of Consumer Services outlines some useful information regarding collection agencies and debt collection for consumers. Here's what you need to know: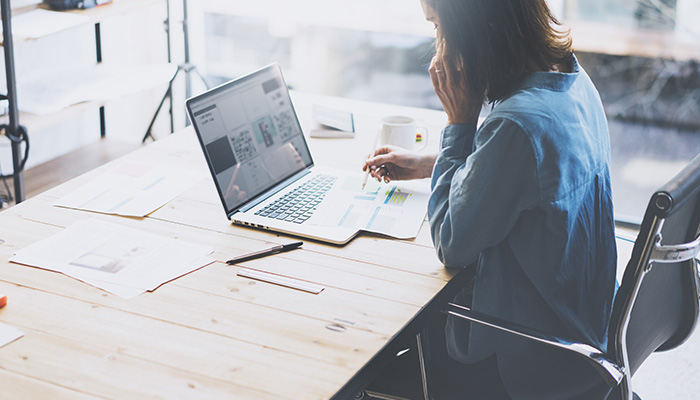 They should contact you initially with a written notice through regular mail
Six days following written notice, they can then contact you by phone or email
They cannot contact you more than three times in seven days (contact refers to an actual conversation not voice mail messages or missed calls)
They can contact you on Sunday only between 1:00 – 5:00 p.m.
They cannot contact you after 9:00 p.m. or before 7:00 a.m. from Monday to Saturday
They cannot contact you on a statutory holiday
They cannot use threatening or profane language and / or use undue or excessive pressure
Can collection agencies call your family and friends?
A collection agency can contact family and friends to enquire about your address or telephone number if they have been unable to reach you. Ignoring telephone calls and letters may lead the creditor to seek other ways to reach you as they attempt to collect your debt.
How can I get a creditor to stop calling?
To get a creditor to stop calling you, you need to make a mutually agreeable payment arrangement. Once an agreement has been reached, be careful not to default on any of the scheduled payments or you could be subject to legal action. If you have multiple accounts in collection, you must make separate agreements with each agency.
What if I can't afford the payments?
If you cannot afford to pay your debt, it's time to contact MNP to discuss your options. We can help you negotiate a plan with your creditors based on what you can afford to pay each month. To put an end to harassing phone calls and debt stress, contact MNP today.