Canadians Face Stress Amidst Potential Interest Rate Hike
The numbers are in. MNP's recent Consumer Debt Sentiment Survey shows nearly 45 per cent of Canadians and 48 per cent of Canadian homeowners are concerned about the impact rising interest rates could have on their finances. According to Stats Canada's current data on Canadians over the age of 18, that's more than 20 million Canadians. You read that right. More than 20 million Canadians are afraid of what would happen to their financial well-being if interest rates were to see an increase. In fact, 77 per cent of Canadians would have difficulty taking on an additional $130 per month in interest payments on debt.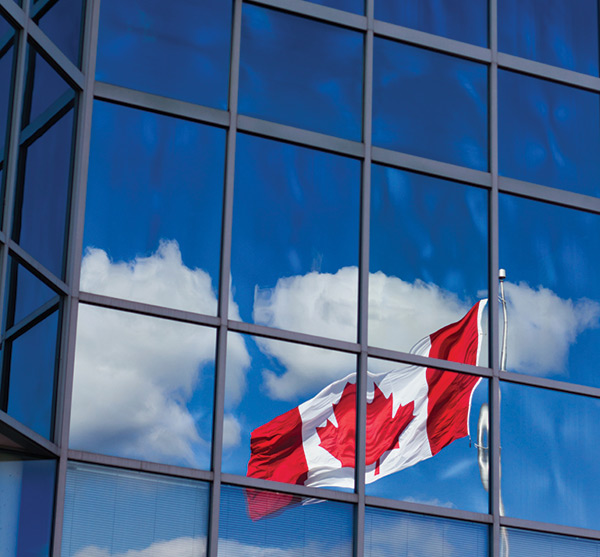 At the same time, over half of Canadians (51 per cent) are worried about the potential impact that a decline in house prices might have on homeowners. "Many are borrowing against their homes and using them to finance lifestyles they simply can't afford. What's worse, is that many are not making regular payments against the principal, and the threat of an increase in interest rates might make it even harder to make ends meet," says Grant Bazian, President at MNP LTD.
With 56 per cent of respondents to the survey saying they will not be going on vacation this year, it's clear that for many Canadians, when it comes to finances, this summer will be no time to sit back and relax.
The Debt Sentiment Survey, conducted by Ipsos on behalf of MNP, was discussed in several articles and broadcasts which have since been posted online at:
BNN Online: http://www.bnn.ca/pattie-lovett-reid-will-higher-rates-ruin-my-summer-plans-1.793167
BNN Broadcast: http://my.tvey.es/z9M8Y
CTV News Broadcast: http://my.tvey.es/b5JQd
Fraser Valley News Network: http://fraservalleynewsnetwork.com/2017/06/29/survey-half-of-canadians-wont-vacation-this-year-rising-interest-rates/