Canadians Aren't Saving Enough for Financial Emergencies
Despite increasing confidence in their current debt situations, a majority of Canadians remain concerned about how they would cope with a significant financial emergency. With more than half the country already living within less than $200 of their monthly expenses, few have money left over to focus on savings. Even with threat of a vehicle breakdown, serious illness or job loss potentially around every corner, most people lack a clear plan to manage a worst-case scenario. Without a rainy-day fund to pay for these unexpected events, many will rely on loans and credit cards to get them through.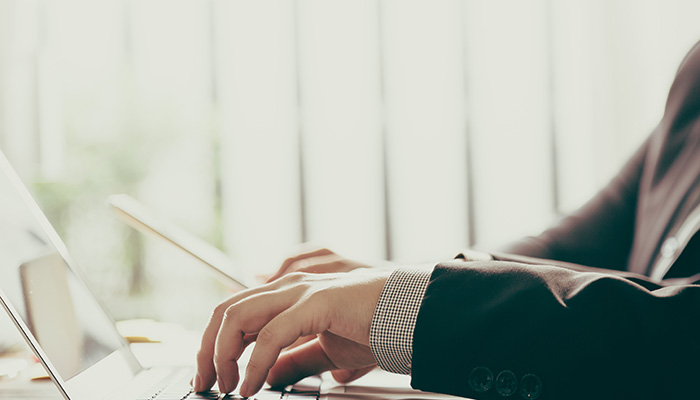 A new poll conducted by Ipsos on behalf of MNP LTD reveals that less than half of Canadians believe they could afford a personal catastrophe without turning to creditors for help. Two thirds of those surveyed admit they would have to borrow money in the event of a divorce while the number increases to 73% in the event of a job loss.
This underscores the need to prioritize emergency savings. In severe cases, major life events could lead people to having to declare bankruptcy. However, this can be avoided by taking the time now to review the monthly budget and finding ways to reduce spending – diverting that money instead to a separate account designated for these kinds of situations. It's something that's better to have and never use than to need and not have.
Original coverage discussing the Ipsos poll and concern amongst Canadians was published http://www.bnn.ca/one-third-of-canadians-could-handle-divorce-without-taking-on-debt-survey-1.824619, http://my.tvey.es/m7LZj, and http://my.tvey.es/Na43F online on August 8, 2017.
Based out of Vancouver, Grant Bazian is a Licensed Insolvency Trustee and the President of MNP LTD. To learn more about how MNP Debt can help, contact our toll-free number at 1.877.363.3437.