Canadas Debt Load - An All Time High
Based on current economists, Canada's debt to income ratio has reached an all-time high of 163.3%. This means Canadians have $1.63 of debt to every $1.00 of earned income, the highest level ever seen on record. Canada is only 15% below where the United States was when they experienced serious financial despair. Canada had the second biggest jump in household debt-to-income ratios of any country other than Greece between 2007 and the 2nd quarter of 2014.
According to the McKinsey Global Institute, Canada was identified as one of the seven of forty-seven countries with "potential vulnerabilities" in household debt that could lead to financial instability. This is partly because of an attempt to boost the economy to spur growth through credit. The concern however is: will consumers be able to sustain the high debt loads or will this lead to possible bankruptcies and foreclosures?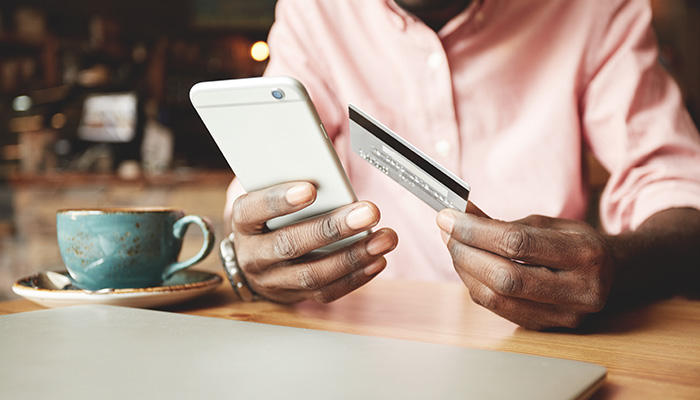 Even with the low oil prices and risk of job losses, low interest rates continue to contribute to higher debt loads, including mortgages, consumer credit and non-mortgage loans. Canadians appear to continue piling on the debt in a weakening economy.

Although the debt to income ratio is the highest it has been, the debt service ratio is at an all-time low of 6.81%. Economists are saying this is also because of the low interest rates. Again, the concern is: will consumers be able to sustain the debt load in the event of increased interest rates? Canadians will need to closely watch their household debt load in order to weather any economic changes.
Based on statistics from the Office of the Superintendent of Bankruptcy, total insolvencies in the first quarter of 2015 compared to 2014 have increased 3.8%, a total increase of 1,088 insolvencies. Of this amount, bankruptcies decreased by 3.1% while proposals increased by 12.0%. The twelve month period ending March 31, 2015 shows an overall increase of 0.4% with bankruptcies decreasing 5.7% and proposals increasing 8.6%. Manitoba had the highest increase in consumer insolvencies in the first quarter of 25.6%, with Yukon second with 22.2% and Alberta third with 8.6%.
What does this mean to consumers? It is definitely a time where consumers need to look at their lifestyles and the debt load they are carrying. Is it manageable? Has the debt slowly been increasing over the past couple years? Even though minimum payments are maintained, the debt load may be creeping up. Review your credit card statements. The statement will include an estimate of how long it will take to pay the balance if you make the minimum monthly payment. For example, a credit card with a $2,070 balance would take 17 years to pay off with minimum monthly payments; whereas a credit card with a balance of $10,753 would take over 80 years to pay off based on the minimum monthly payment.