Being A Director Or Shareholder Of A Company During Bankruptcy
In BC, as in many of the provinces, you cannot act as a director of a corporation while you're in bankruptcy. So if you're currently a director, you would have to resign.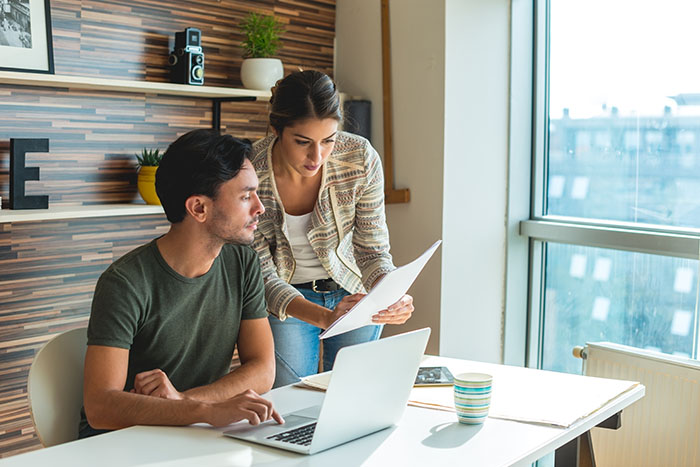 Once you're discharged from bankruptcy, you're free to act as a director again. This is a requirement under provincial legislation.

If you're a shareholder in a company when you go into bankruptcy, your shares automatically become property of your creditors. Your trustee will have to determine whether or not the shares have any value. If they don't, they are normally returned to you at the end of your bankruptcy. If you want to continue operating the company during your bankruptcy, it's possible to do that, but you should discuss this with your trustee before making that decision - there may be reasons why this would not be a good choice for you.

If your shares do have value, your trustee is required to sell the shares. The money from the sale of the shares would go into the bankruptcy for distribution to your creditors.