A Consumer Proposal - The Potential Solution To Your Debt Problems
Dealing with a personal financial crisis is stressful. Adding to the confusion are the numerous debt settlement companies and financial institutions offering different approaches for resolving your debt issues. With so much to deal with, choosing the right company and debt solution for your individual situation can be very difficult and overwhelming.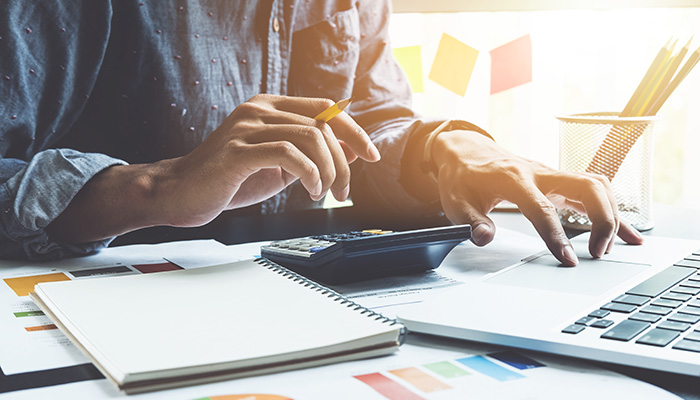 To save yourself frustration and stress, it's important to work with professionals who offer long-term solutions to eliminate your debt. At MNP, we are licensed by the federal government. One of the debt solutions we offer is a consumer proposal. As more consumers become aware of this option, the percentage of consumer proposals filed in Canada is steadily increasing. Consumers are seeing the potential benefits of filing for a consumer proposal instead of filing for bankruptcy or other options to service debt, like taking out a second mortgage or consolidation loan.
A consumer proposal has many benefits including:
Make one interest-free affordable monthly payment;
Payments based on your budget and ability to pay;
Reduce yourrall debt by as much as 70%;
Tax debt, consumer credit card debt, loans and old household bills can be included;
Ability to keep your house, car and RRSPs; and,
Stops collection and legal action by creditors, including wage garnishments (not related to child or spousal support).
The first step in deciding whether or not a consumer proposal is right for you is to speak with a trusted financial advisor at MNP Together, we will go over your finances and options to ensure you make the right choice for your long-term financial health. Your initial meeting with one of our financial advisors is free.Taking control of your financial future starts with the decisions you make right now. Do not put off peace of mind. Act today.