Get a Free Confidential Consultation
The road to becoming debt-free starts with a free confidential consultation with an MNP Licensed Insolvency Trustee.
MNP Debt Licensed Insolvency Trustees, Bankruptcy & Consumer proposals
Office Hours
Monday:

To

Tuesday:

To

Wednesday:

To

Thursday:

To

Friday:

To

Saturday:

Closed

Sunday:

Closed
Except Statutory Holidays
We offer extended hours and flexible appointments on request.
About this office
MNP Debt delivers unbiased advice to individuals and small businesses in the Burnside area who are challenged by debt. Our Licensed Insolvency Trustees work closely with you to understand the causes of your debt and identify solutions that will lead to financial well-being. To learn more, contact us today for a free, confidential consultation. Our Burnside office is open Monday to Friday from 8:30 a.m. - 5:00 p.m. (except Statutory Holidays) by appointment only. We are able to offer extended hours and flexible appointments on request. Call us toll free at 310-DEBT today to book your free, confidential, no-obligation consultation.

Our Burnside office is conveniently located at 100 Venture Run, Suite 200. Our building is part of the Wright & Burnside Business Campus development on the corner of Wright Avenue and Burnside Drive. We offer free parking to all of our clients. Halifax Transit bus route # 72 stops on Wright Avenue in front of us, and the 52 and 66 routes stop a short walk away on Ilsley Avenue. Wheelchair accessible.

Located 17 minutes north of Downtown Halifax or 12 minutes north of Downtown Dartmouth.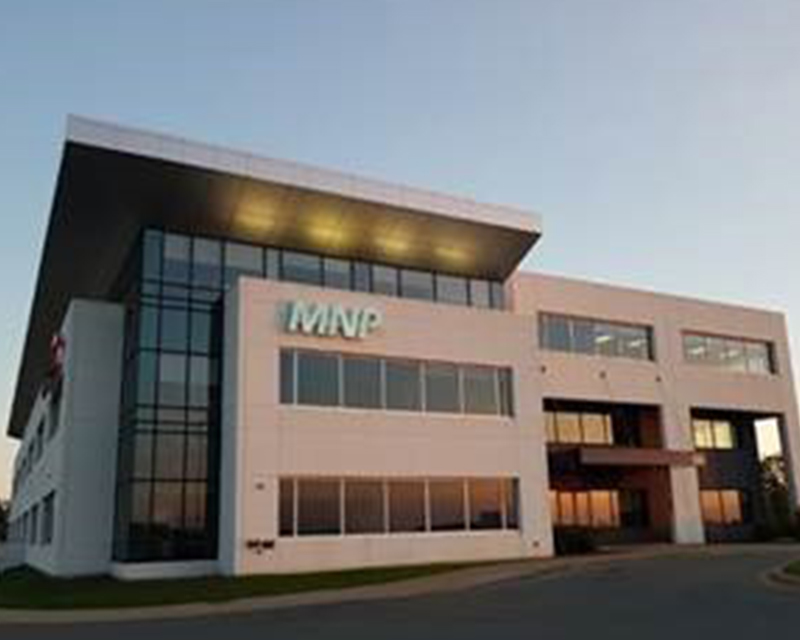 Professionals in Dartmouth (Venture Run)
2023-07-10
With rising interest rates and high borrowing costs remaining a challenge for households, Atlantic Canadians are feeling more pessimistic about their debt than any other province, according to the latest MNP Consumer Debt Index.