MNP Debt Licensed Insolvency Trustees, Bankruptcy & Consumer proposals
Office Hours
Monday:

To

Tuesday:

To

Wednesday:

To

Thursday:

To

Friday:

To

Saturday:

Closed

Sunday:

Closed
Except Statutory Holidays
We offer extended hours and flexible appointments on request.
About this office
MNP Debt in the Burnside area provides help to individuals and small businesses struggling with debt. Our debt help professionals offer responsive and timely service, as well as free, non-judgmental and unbiased information and advice about debt relief options. MNP is a Licensed Insolvency Trustee and is licensed to administer Consumer Proposals and Bankruptcy. Our Burnside office is open Monday to Friday from 8:30 a.m. - 5:00 p.m. (except Statutory Holidays) by appointment only. We are able to offer extended hours and flexible appointments on request. Call us toll free at 310-DEBT today to book your free, confidential, no-obligation consultation.
Our Burnside office is conveniently located at 100 Venture Run, Suite 200. Our building is part of the Wright & Burnside Business Campus development on the corner of Wright Avenue and Burnside Drive. We offer free parking to all of our clients. Halifax Transit bus route # 72 stops on Wright Avenue in front of us, and the 52 and 66 routes stop a short walk away on Ilsley Avenue. Wheelchair accessible.
Located 17 minutes north of Downtown Halifax or 12 minutes north of Downtown Dartmouth.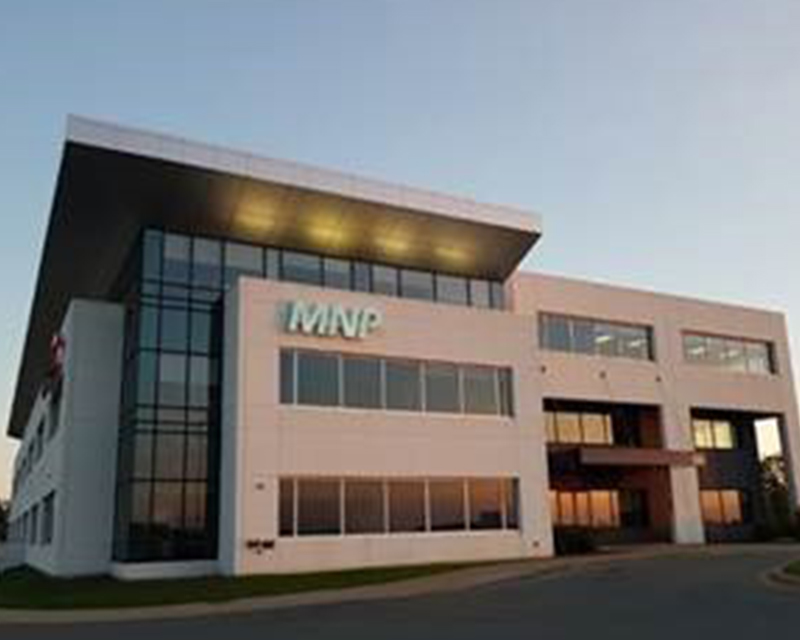 Professionals in Dartmouth (Venture Run)
2021-10-04
Six in 10 Atlantic Canadians are likely to pile on more consumer debt before the end of the year, including one in five who will use buy now, pay later options.