Get a Free Confidential Consultation
The road to becoming debt-free starts with a free confidential consultation with an MNP Licensed Insolvency Trustee.
MNP Debt Licensed Insolvency Trustees, Bankruptcy & Consumer proposals
Office Hours
Monday:

To

Tuesday:

To

Wednesday:

To

Thursday:

To

Friday:

To

Saturday:

Closed

Sunday:

Closed
By Appointment Only
About this office
MNP Debt delivers non-judgemental advice to anyone in Courtenay dealing with the stress of being in debt. Our solutions, including Bankruptcy, Consumer Proposals, and debt consolidation, are all carefully considered to find the right option for you. Schedule a free, no-commitment conversation with one of our Licensed Insolvency Trustees to learn how we can help.
MNP Debt in Courtenay provides help to individuals and small businesses struggling with debt. Our debt help professionals offer responsive and timely service, as well as free, non-judgmental and unbiased information and advice about debt relief options. MNP Debt is a Licensed Insolvency Trustee and is licensed to administer consumer proposals and bankruptcy.
Our MNP Debt office in Courtenay is located at 467 Cumberland Road, between Fitzgerald and England Avenues. Street parking is available on Cumberland Road and along the adjacent streets.
Located an hour north of Downtown Nanaimo.
Already an existing client? Here are some free, downloadable forms that will help you stay out of debt once and for all.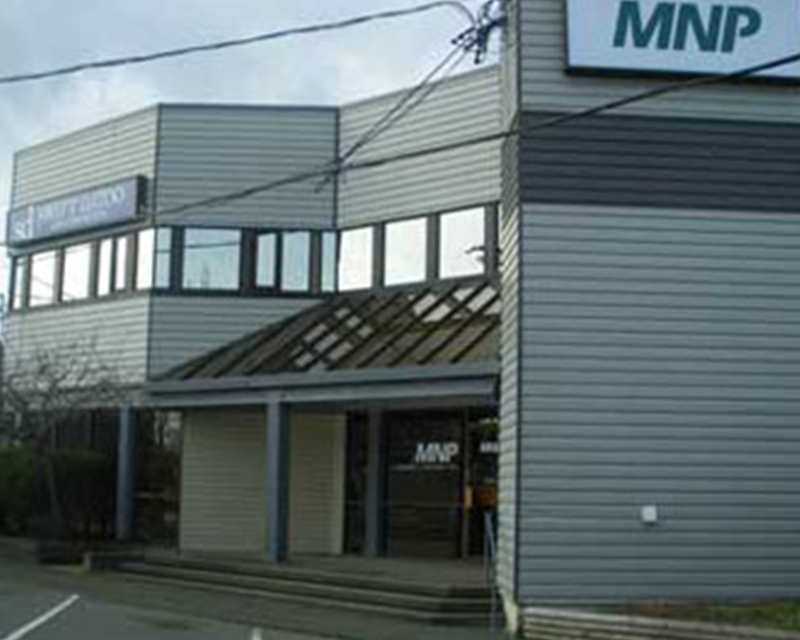 Testimonials
I was in serious financial straits, and MNP provided the way I was able to come out the other side. While I did feel embarrassed, ashamed, and stressed to contact them, I was treated with the utmost courtesy and respect. Staff demonstrated empathy and compassion. Not once did I feel any judgement about my situation. When I had questions they were answered promptly. I found the review sessions useful, and the monthly expense submission form really...
Arensha G. - Victoria, B.C.
2023-07-10
As interest rates move upwards and the cost of living remains a challenge for households, the proportion of Canadians who report being insolvent has reached an all-time high, according to the latest MNP Consumer Debt Index.