Clearbeach Resources Inc. and Forbes Resources Corp.
Filing Date: May 20, 2021
On May 20, 2021 Clearbeach Resources Inc. ("Clearbeach") and Forbes Resources Corp. ("Forbes") sought and obtained from the Ontario Superior Court of Justice (Commercial List) an order (the "Initial Order") under the Companies' Creditors Arrangement Act, R.S.C. 1985, c. C-36, as amended ("CCAA") under the above-mentioned court file number. The Initial Order appointed MNP as CCAA monitor. The Initial Order authorized proceedings previously commenced under Part III of the Bankruptcy and Insolvency Act, R.S.C. 1985, c. B-3, as amended ("BIA") to be continued under the CCAA. Richter Advisory Group was trustee under these BIA proceedings, which had the following estate numbers:

Clearbeach – 35-2659751
Forbes – 35-2660091

Contact Information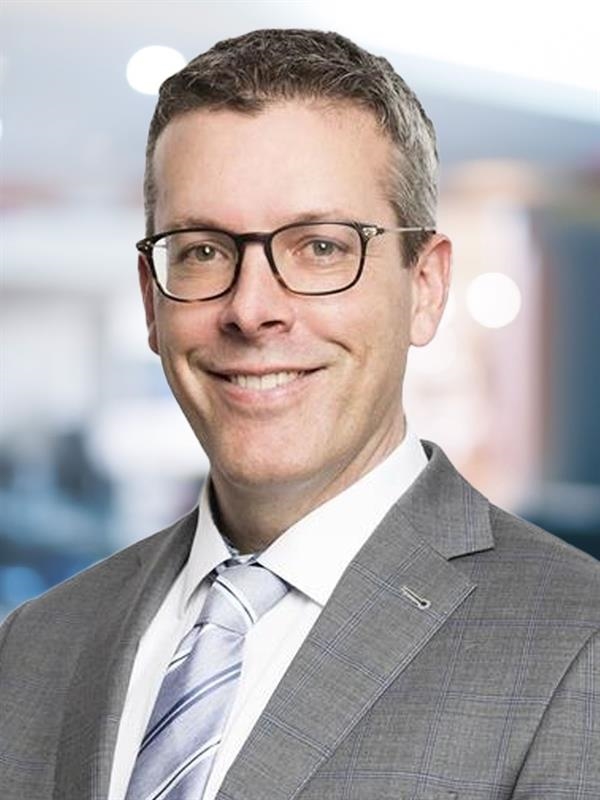 Senior Vice-President
Servicing London and 2 other offices.