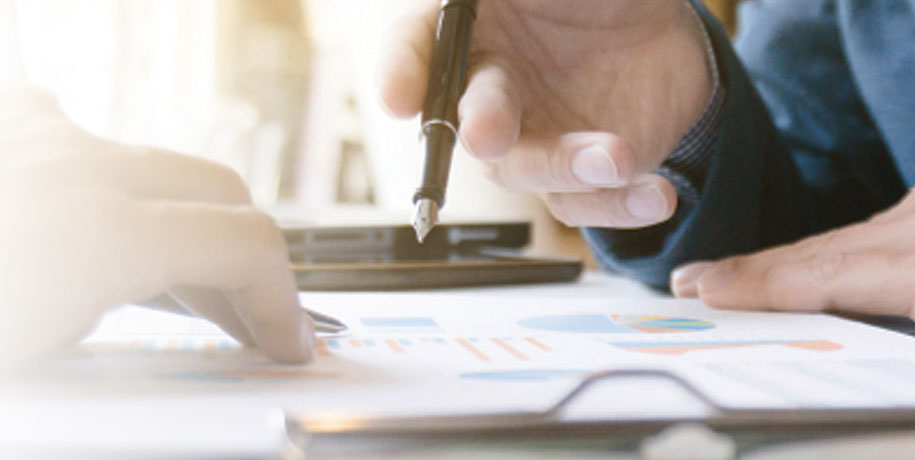 MNP Estate Solutions
MNP Estates Solutions takes a holistic and open architecture approach to delivering financial services in connection with wealth and legacy plans. With a comprehensive suite of services focused around collaboratively supporting wealth and legacy plan advisors, administrators and other professionals -- we offer a single source, "one-stop shop", for everything you could need but with the ability to choose only what you want.
Corporate Engagements
MNP Corporate Engagements is an information source for those with interests in businesses where MNP is currently acting as a formal monitor, receiver, interim receiver, liquidator or Licensed Insolvency Trustee of a bankruptcy or proposal.
Assets for Sale
Click below to view a list of assets available for sale to various insolvency proceedings.
Class Action Claims Administration
The claims administrator performs a critical function in the class action settlement process. As an impartial third party, MNP disburses settlements to affected parties in accordance with agreed and court-approved terms.
Debtor Services
MNP's Corporate Recovery & Restructuring professionals will outline all of your options so you can select a solution that is right for your business.
Creditor Services
Our Corporate Recovery & Restructuring services provide you with a variety of options, including working with secured creditors, unsecured creditors and the Court.
Other Services
Sometimes solvent, well-run businesses encounter difficulties through shareholder disputes, incapacitated management or the death of senior management and require some form of assistance to overcome these difficulties.