Success Stories: Real Stories. Real Results.
These are real testimonials from past and current MNP clients who have used our debt solutions to overcome their debt and achieve financial stability.
You can count on our word and our clients' stories. Read what they say about us.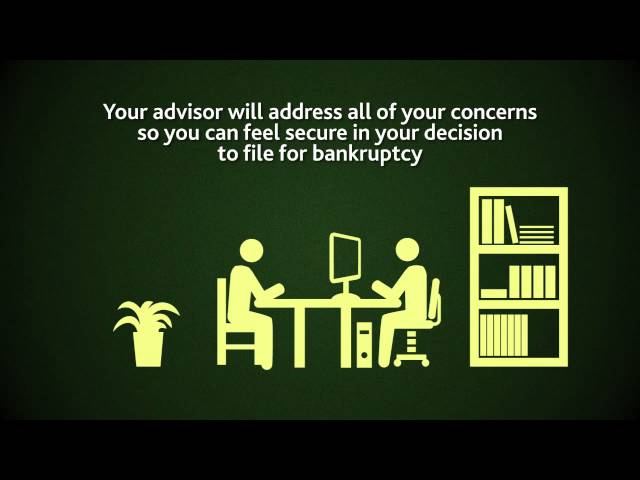 Personal Bankruptcy
When you're overwhelmed by crushing debt, a personal bankruptcy will provide a fresh start and could be the Life-Changing Debt Solution you're looking for. Choosing to file for bankruptcy is a serious decision which may not be for everyone.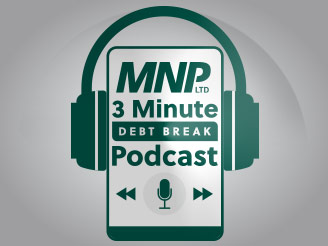 MNP 3 Minute Debt Break Podcast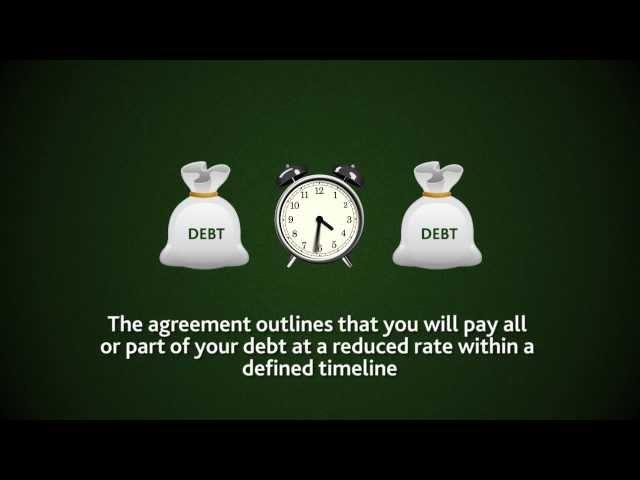 Consumer Proposal
We understand why you're worried. You have debt, but you may also have assets you wish to keep and the idea of filing for bankruptcy is terrifying. You're thinking about long-term financial impacts and wondering how to avoid them. If this sounds like you, a Consumer Proposal may be just the Life-Changing Debt Solution you're looking for.
Latest Blog Posts
2022-12-02
The holidays are a time to eat, drink and be merry! But the pressure to celebrate the season can easily send your finances into the red for months. The desire to do the holidays in a big way could see your spending get carried away! There are plenty of ways to enjoy the season without blowing your budget and making the new year financially difficult.
2022-12-01
Lifestyle Debt Debt Solutions