Why you may need a Licensed Insolvency Trustee this Thanksgiving
Thanksgiving is approaching. While some prepare to celebrate, you may be less confident about your ability to afford food and other items your family needs for the festivity. With inflation reaching a nearly 40-year high and a steady rise in interest rates, you may also be worried about the effects of the economic downturn on your finances.
In times of economic uncertainty, many people struggle to manage their finances and end up in debt. Are you worried some of your financial habits may be signs of an impending difficulty? Here are some warning signs you should look out for:
You've been paying off debts using another form of credit
You've been making minimum payments on credit cards for more than three consecutive months
You pay for groceries and other essential items on credit without a plan to pay the charges at the end of the month
You borrow money from friends and family
You use pay day loan services and are indebted to high interest lenders
Your debt collection letters are piling so high you're afraid to open your mailbox
If you find yourself in some of or all these situations, you don't have to worry. You need a Licensed Insolvency Trustee (LIT) to walk you through a range of solutions to your debt situation.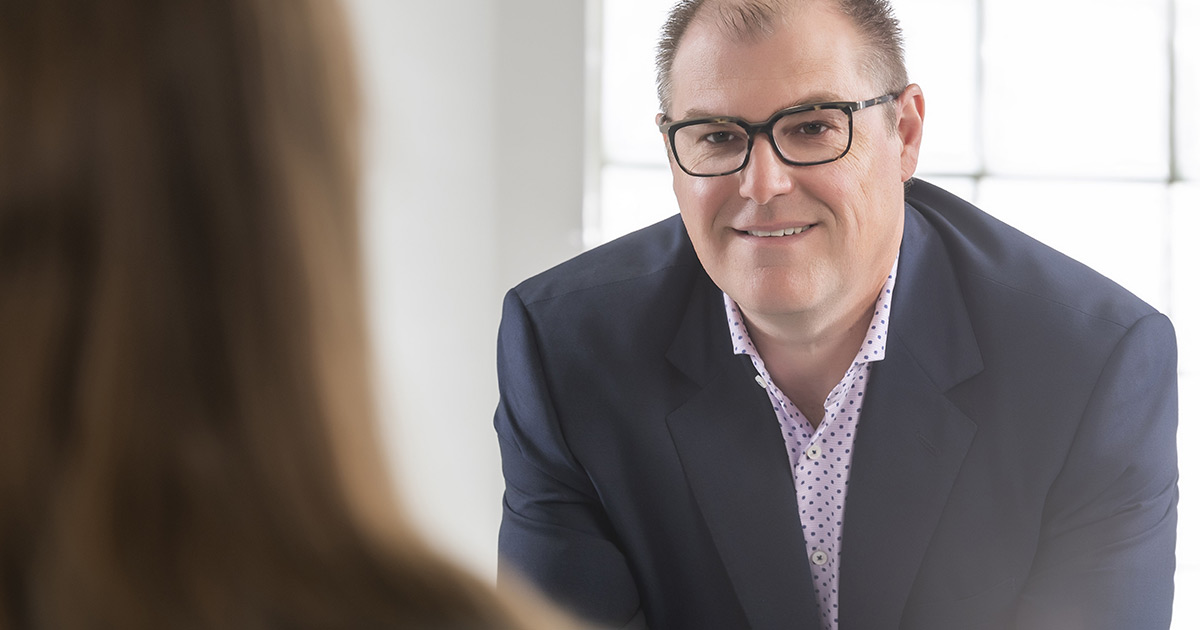 Who is a LIT?
A Licensed Insolvency Trustee, or LIT, is a government regulated professional who provides advice and solutions to individuals and businesses who encounter financial difficulty. To act as a Trustee, an individual must obtain a license from the Office of the Superintendent of Bankruptcy. The individual must demonstrate a high level of knowledge, skill, judgement, and experience, and successfully complete an oral board examination that rigorously tests these parameters.
Most LITs also hold the professional designation of Chartered Insolvency and Restructuring Professional (CIRP) and are experienced financial counsellors certified by the Canadian Association of Insolvency and Restructuring Professionals (CAIRP). When meeting with an LIT, you can be sure you're getting advice from an experienced and highly qualified professional held to the highest standard of quality, accountability, and regulation.
The important distinction between a LIT and a debt management consultant is that the former is licensed by the federal government while the latter is governed by limited provincial regulations. This makes an LIT legally able to file a bankruptcy or consumer proposal which are both regulated by the federal government's Office of the Superintendent of Bankruptcy.
What can a LIT do for you?
Conduct a review of your finances. A LIT will conduct an independent and objective review of your financial situation and identify your best options for obtaining debt relief.
Offer professional advice. You will receive tailored advice from a source that is much more knowledgeable than your friends, family, and many internet sources. For example, many people are surprised to learn that income tax debt and certain other liabilities may be discharged in a bankruptcy or consumer proposal because a friend has told them otherwise. It is best to meet with a LIT and learn the facts for yourself.
Negotiate with creditors. A LIT is responsible for handling your creditors on your behalf by making proposals, negotiating settlement agreements, and managing the repayment process.
Provide affordable service. Your consultation with a LIT is conducted without further obligation and is often provided as a free service. It is less expensive to use the services of a LIT compared to most debt relief companies.
Chart a course of action. Many people leave their assessment with a LIT indicating that a weight has been lifted from their shoulders as their questions have been answered and many of the mysteries surrounding bankruptcy and consumer proposals have been removed. People also feel a sense of empowerment knowing they have a plan and a path forward.
What happens when you file a bankruptcy or consumer proposal?
If filing a bankruptcy is the recommended course of action, a stay of proceeding comes into effect immediately. A stay of proceeding is a legal provision that stops harassing phone calls, frozen bank accounts, most wage garnishments (except child support), and other collection actions. It prevents your creditors from contacting you for payment.
If you're filing a consumer proposal, a LIT will assist you in developing a proposal to your creditors. A consumer proposal typically involves the consolidation of your unsecured debts into a single interest-free payment at a reduced settlement amount that you can afford and is fair to you and your creditors. The LIT is responsible for ensuring that the consumer proposal is a viable option suitable to your cash flow before executing it.
Why do you need a LIT?
A LIT is not your legal advocate and does not represent you in a bankruptcy or proposal proceeding. LITs are mostly accountants who specialize in debt relief solutions.
The duty of a LIT is to guide you through the bankruptcy or consumer proposal process and assist you in executing your part, depending on your unique situation. This will include debt counselling sessions where you will learn to create a budget, set financial goals, and improve your overall financial literacy.
At the end of the process you will receive a Certificate of Discharge (bankruptcy) or Full Performance (consumer proposal) which serves as confirmation that you have completed all of the required obligations and your unsecured debts are extinguished subject to a small amount of liabilities that survive the process (e.g. child support, alimony, court fines, student loans if out of school less than seven years at the time of filing and others).
If you're experiencing financial difficulty and are unsure of where to turn for help, consider meeting with a government regulated and Licensed Insolvency Trustee. You'll be thankful you did.