Teaching children financial responsibility
"As more financial decisions are faced by Canadians at younger and younger ages, grasping financial principles early in life is crucial to being better prepared to participate in the Canadian and global economy and avoiding pitfalls in financial decision making."
– Report of Canada's Task Force on Financial Literacy (December 2010 Report)
Teaching children about financial responsibility is important for every parent to do. A survey conducted by T Rowe Price Group in the U.S., found that "seventy-two percent of parents experience at least some reluctance to talk to their kids about financial matters." Financial guidance from a young age however, is sure to help set your children up for success in the future. If you feel unsure yourself about where to start, there are a number of resources available to help parents teach their children financial responsibility.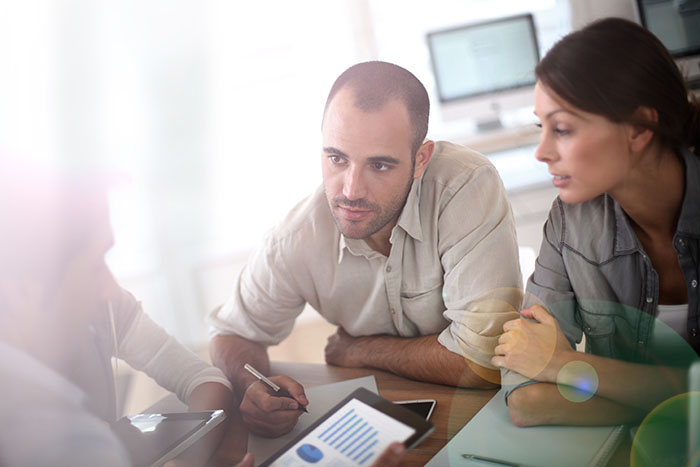 The Financial Consumer Agency of Canada website contains a section on teaching children about money. Their web site is broken down into various topics such as teaching children how to save, how to make smart spending decisions, about credit and many more helpful topics. You can find their web site at: http://www.fcac-acfc.gc.ca/Eng/forConsumers/lifeEvents/teachingChildren
The Office of the Superintendent of Bankruptcy has free booklets available for Canadians to order on line. They include an activity book for five and six year olds, a financial guide for post-secondary students and educational cartoon strips. You can find their web site at: https://www.ic.gc.ca/eic/site/bsf-osb.nsf/eng/home
And of course there are a number of smart phone apps available for download, some that are free and others that have a fee. Examples of some of the apps available include Savings Spree (iOS), PiggyBot (iOS), Kid Money (iOS), Green$treets: Unleash the Loot! (iOS and Android), Bankaroo (iOS and Android), Renegade Buggies (iOS and Android), FamZoo (iOS and Android), Game of Life (iOS), Celebrity Calamity (iOS and Android), Allowance (iOS) and P2K Money (iOS).

Financial responsibility is an important learning topic all children should be taught so they are able to avoid poor decision making that leads to financial distress. The tools noted above are just a small sample of the resources available.
Joel Kideckel is a Bankruptcy Trustee within our Markham location. To learn more about how to make financially responsible decisions, or how MNP Debt can help you, contact our local office at 416.515.3921.