Staying Debt Free This Winter
As fall breezes in, our thoughts start to focus on upcoming winter events and plans. Thinking ahead is a good thing – not just in terms of what you're going to do, but what you're going to spend and how those plans fit into your monthly and annual budgets. With a little planning and some good sense, you can enjoy your winter without having to face a mailbox full of creditor demands as the snow starts to melt.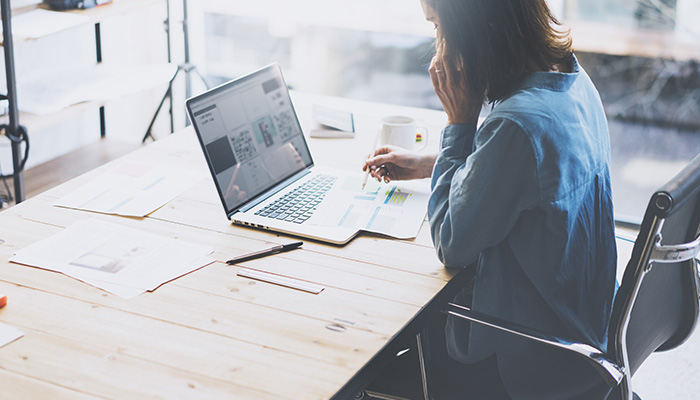 Do your winter plans include a family gathering? Exchanging gifts? Are you thinking of a winter vacation? Your first step is to look at what you need for monthly living expenses and any monthly debt payments you may currently have. Those are your first priority.
If there isn't a lot left over, then a winter trip might have to be planned for some place a little closer to home, replaced with a fun local event or delayed to a future year. Or you might be able to reduce your travelling expenses by sharing gas or other expenses with a friend or relative.
Family gift exchanges can be done in a way that focuses more on the fun of exchanging gifts than on spending a lot of money on them. For example, you could do a Secret Santa gift exchange and only purchase a gift for one person, set a gift-giving budget or focus on offering up homemade gifts or your services. With a bit of imagination, you can enjoy a winter break and the holiday season without borrowing on a credit card or line of credit to finance your fun.
One thing you can do now is look at where your money is going each month. If you have some income left over after allowing for your normal living expenses and other obligations, tuck some or all of that away each payday. If you're saving $50 every paycheque and you get paid every two weeks, you'll save $100 each month, $100 in the two months per year that you get three paycheques. That gives you an extra $1,300 per year to put toward bigger purchases, special trips or gift-giving occasions.
While this is a fantastic idea, the winter season is just around the corner. Start taking action now so you can save as much as possible – using our example of saving $50 per paycheque, you'll have at least $400 by the end of February, still in time for you to enjoy a winter break.
No matter what, remember that watching your living expenses and planning for the future is a good habit, whether you want to save for a trip, pay down your debts or plan for a future purchase. Carefully record everything you're spending money on for a few months. This should really show you whether your money is going where you think it is and more importantly, where you think it should be going. It will also show you whether there is room to tuck away a little each month for those rewards we all look forward to.