Quebecers face difficulties seeking assistance with debt
Four in 10 Quebecers have difficulties trusting companies that assist with managing debt or are embarrassed to seek financial advice.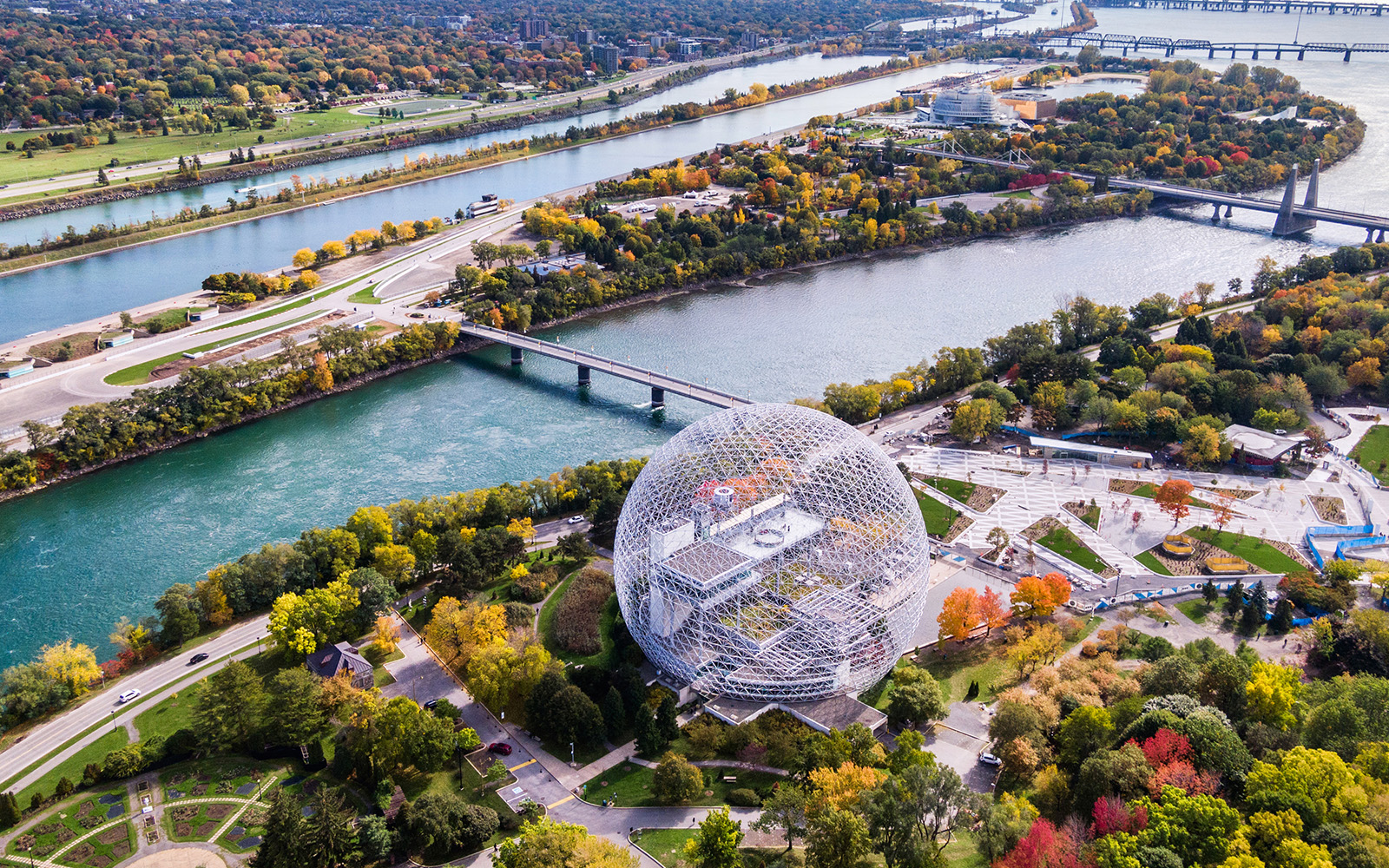 MONTREAL, QC – May 30, 2022 – Soaring energy bills, skyrocketing food prices and rising interest rates coupled with pandemic-related losses and the end of government support programs have left many Quebecers struggling financially. As households begin to feel the financial toll, some are at a loss when it comes to finding help. One in four (26%) say they don't know how to get out of debt or where to turn for relief, according to a recent poll conducted by Ipsos on behalf of MNP LTD. Four in 10 (40%) say they have difficulty trusting professional companies to help them get out of debt.
"As vulnerable individuals become unable to manage their debts, it is critical to know who they can trust for professional assistance," says Frédéric Lachance, a Licensed Insolvency Trustee with MNP LTD in Montreal. "Licensed Insolvency Trustees are the only debt professionals who are federally regulated, and legally and ethically bound to provide individuals with unbiased advice on all of the debt-relief options available — and expert guidance based on their financial situation."
A lack of financial literacy could put indebted Quebecers at more risk and intensify the need for debt relief. With interest rates likely to continue upward this year, one in five (20%) say they don't have a solid understanding of how increases impact their financial situation.
Lachance says many individuals hesitate to seek out financial assistance and suffer needlessly due to the stigma of debt. Four in 10 Quebecers (40%) say they would be embarrassed to seek help if their financial situation was bad enough to consider Bankruptcy.
Compared to the other provinces, Quebecers (51%) are the most likely to know that Licensed Insolvency Trustees are the only debt professionals who can provide debt-relief options like Consumer Proposals and Bankruptcies. Still, three in 10 (31%) believe there is no difference between credit counsellors, debt consultants, and Licensed Insolvency Trustees.
Licensed Insolvency Trustees are the only professionals authorized to administer Consumer Proposals and Bankruptcies. Consequently, those are the only debt solutions that can offer legal protection from creditor actions, and stop or prevent collection calls and wage garnishments.
"Bear in mind that not all debt advice is created equal. You may see bold claims from unlicensed insolvency service providers guaranteeing that they can make you debt-free — be wary of those kinds of statements. Only Licensed Insolvency Trustees are empowered to use the federal Bankruptcy & Insolvency Act to discharge individuals from debt," explains Lachance.
Those able to overcome their anxieties and reach out for help may face other hurdles in their search for debt help. One in four (24%) Quebecers say they have paid for ineffective financial advice.
"Quebecers should be cautious of debt-free schemes and unregulated debt settlement companies that may ask for a large up-front fee, urge them to take out loans to pay down debt or make misleading statements that promise to significantly cut their debt," warns Lachance. "The best place to start is with a free, confidential assessment of your financial situation, conducted by a Licensed Insolvency Trustee who will walk you through the full range of options available based on your unique circumstances."
Debt relief options can include striking a deal with creditors through an informal debt settlement, consolidating all debts into one monthly payment, making a debt repayment plan through a Consumer Proposal, or declaring Bankruptcy.
About MNP LTD
MNP LTD, a division of the national accounting firm MNP LLP, is the largest insolvency practice in Canada. For more than 50 years, our experienced team of Licensed Insolvency Trustees and advisors have been working with individuals to help them recover from times of financial distress and regain control of their finances. With more than 240 offices from coast to coast, MNP helps thousands of Canadians each year who are struggling with an overwhelming amount of debt. Visit MNPdebt.ca to contact a Licensed Insolvency Trustee or use our free Do it Yourself (DIY) debt assessment tools. For regular, bite-sized insights about debt and personal finances, subscribe to the MNP 3 Minute Debt Break Podcast.
About the Survey
The data was compiled by Ipsos on behalf of MNP LTD between March 9 and March 15, 2022. For this survey, a sample of 2,000 Canadians aged 18 years and over was interviewed. Weighting was then employed to balance demographics to ensure that the sample's composition reflects that of the adult population according to Census data and to provide results intended to approximate the sample universe. The precision of Ipsos online polls is measured using a credibility interval. In this case, the poll is accurate to within ±2.5 percentage points, 19 times out of 20, had all Canadian adults been polled. The credibility interval will be wider among subsets of the population. All sample surveys and polls may be subject to other sources of error, including, but not limited to, coverage error and measurement error.
A summary of some of the national data is available by request.