October MNP Consumer Debt Index (3 Minute Debt Break)
F
rom near zero to the highest interest rates in more than two decades, the latest MNP Consumer Debt Index reveals that Canadians' debt outlook has reached the most pessimistic point since tracking began five years ago.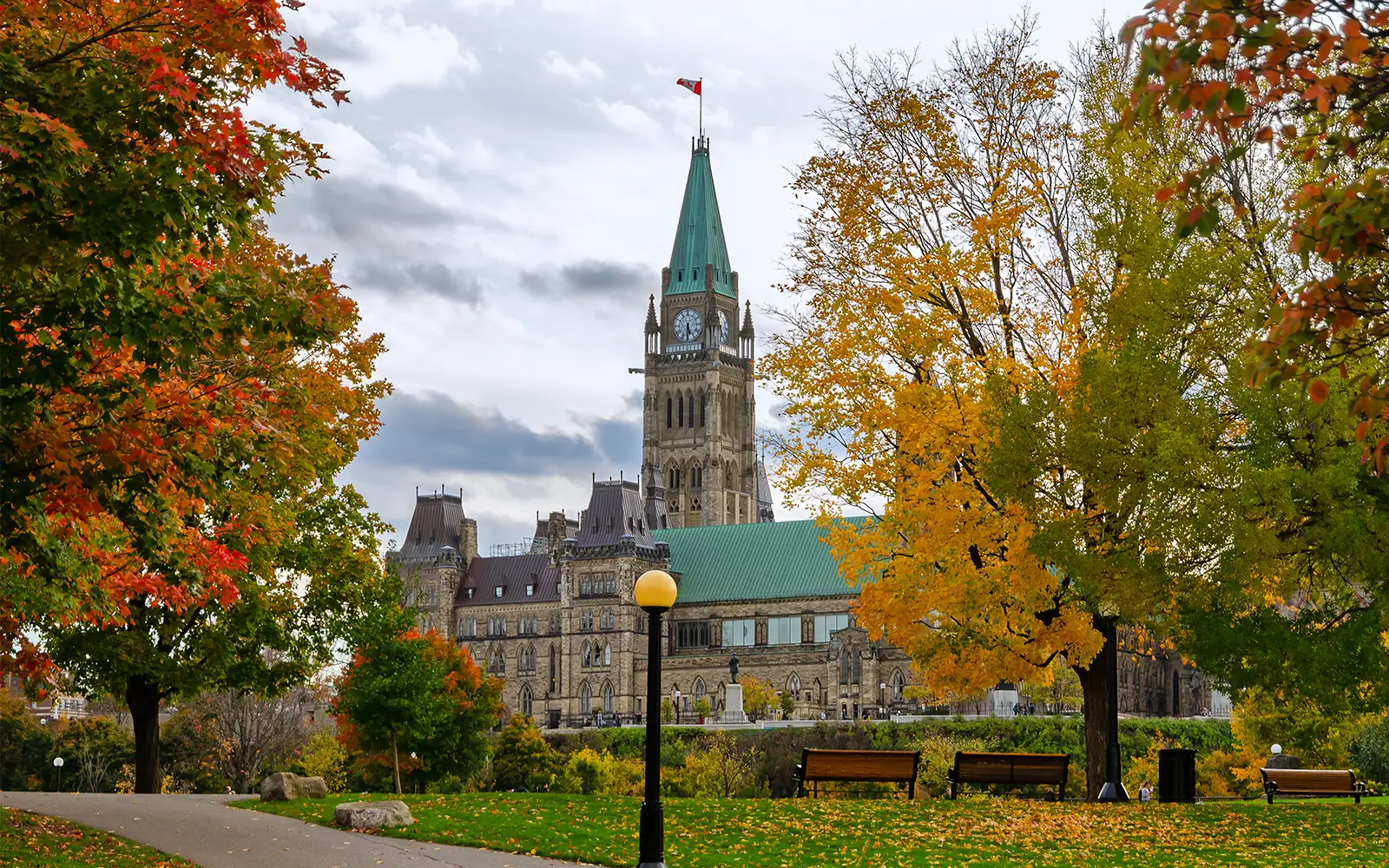 Conducted quarterly by Ipsos on behalf of MNP Limited, the Consumer Debt Index tracks Canadians' attitudes about their debt and ability to meet their monthly payment obligations.
The latest Debt Index shows that increasingly, households are observing a decline in their financial health both in a retrospective view over the past year and in comparison, to five years prior. Their future forecasts are no brighter, with a majority expecting their debt conditions to deteriorate further in the upcoming year and extending five years ahead.
There is no mystery as to what is causing Canadians' bleak debt outlook. It's getting more difficult to make ends meet. Facing a combination of rising debt carrying costs, living expenses and concern over the potential for continued interest rate and price hikes, many households are stretched uncomfortably.
More than half of Canadians report that they are $200 away or less from not being able to meet all their financial obligations. That includes three in 10 who already don't earn enough to cover their bills and debt payments.
Potential future interest rate hikes further compound Canadians' worries. Many express increased apprehension, feeling less prepared to navigate even a modest increase of one percentage point compared to prior periods. This sentiment becomes even more pronounced when discussing the potential of an extra interest expenditure of $130.
However, amidst the gloom, there are silver linings. The MNP Consumer Debt Index did register a slight improvement, with a score of 86 points, marking a three-point increment from the previous quarter, although still trailing the five-year average. Canadians also display a budding resilience against the backdrop of rising interest rates, with a diminishing number expressing regret over their accumulated debt. Moreover, there's a detectable dip in anxiety over potential job losses within households.
For now, the strong job market appears to have offset the financial concerns of some Canadians, at least to a degree. The uncomfortable truth is that higher interest rates should cool down the economy. That inevitably comes with consequences like increased unemployment.
That higher unemployment and underemployment — where individuals either don't earn enough or receive enough hours to cover their household expenses — is one of the leading causes of insolvency. For those ensnared in the web of escalating debts, engaging with a Licensed Insolvency Trustee is imperative. Licensed Insolvency Trustees are the only federally regulated debt professionals who can assist with all the debt relief options — including Consumer Proposals and Bankruptcy, which can immediately stop harassment from debt collectors — and discharge people from debt. To support those in need of financial assistance, MNP provides free consultations across the country.
Subscribe to MNP 3 Minute Debt Break on your favourite streaming service.