October 2022 Consumer Debt Index (MNP 3 Minute Debt Break)
The impact of this year's consecutive interest rate hikes and persistent inflation is becoming clear. Canadians are seeing the effect on their wallets. According to the latest MNP Consumer Debt Index, which is conducted quarterly by Ipsos, more Canadians say life's necessities are becoming less affordable as the cost of living continues to soar.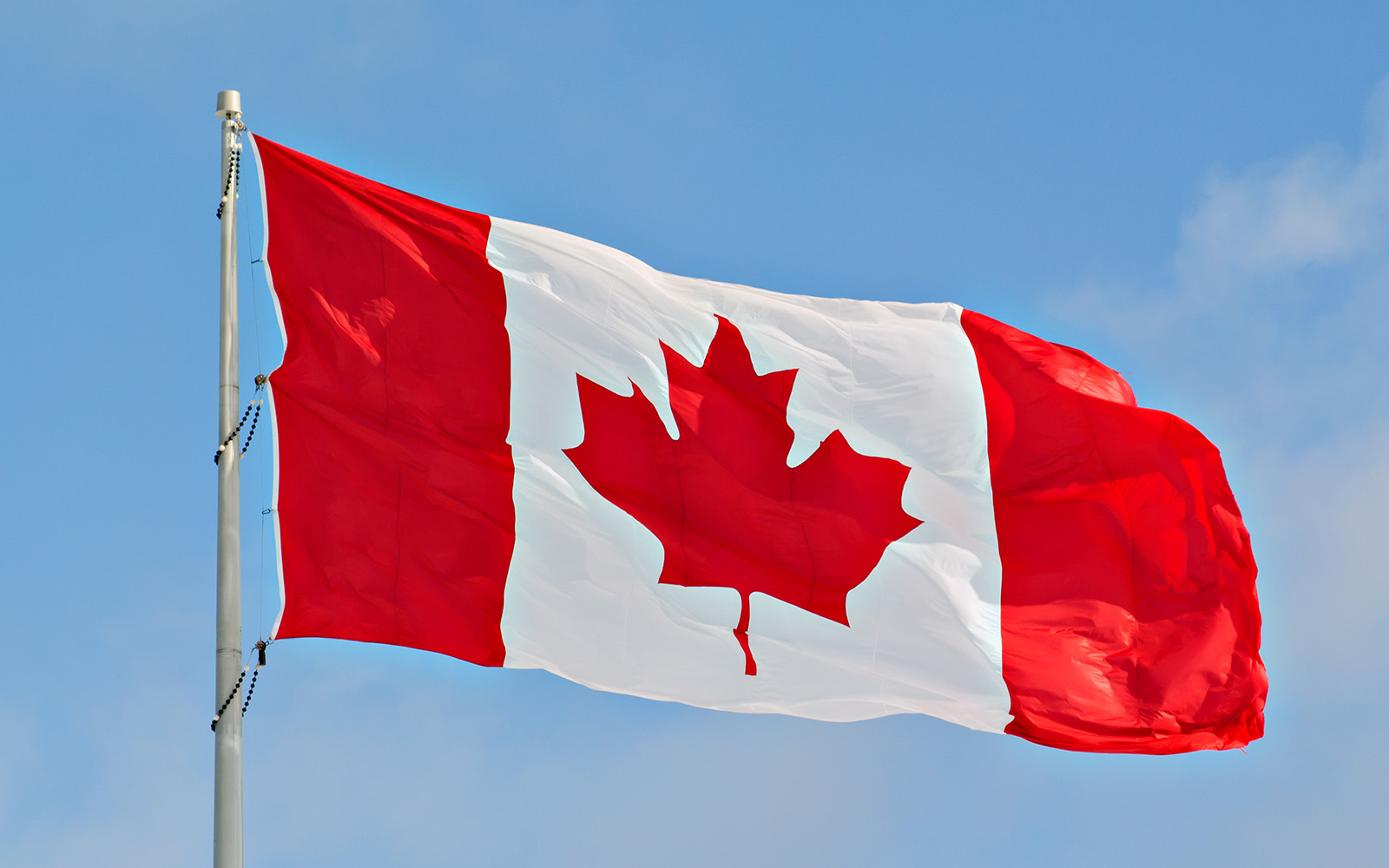 While fewer Canadians find themselves closer to insolvency than last quarter, meaning they're $200 away or less from not being able to meet all of their financial obligations at the end of the month, the average Canadian has less disposable income overall as they pay more for life's necessities.
Renters and lower-income households may also be more financially vulnerable to the impacts of rising interest rates and costs of living. Compared to homeowners, those who rent are significantly more likely to be concerned about the impact of rising interest rates on their financial situation. Furthermore, renters are significantly more likely to be concerned with their ability to repay their debts. They're also more likely to be afraid they will be in financial trouble as interest rates continue to rise or that rising rates could move them towards Bankruptcy.
From an income-earning perspective, Canadians with a household income of less than $40K are the most likely to be feeling the effects of interest rate increases and to be concerned with their ability to repay their debts. They are also the most likely to say that rising rates would cause them to face financial trouble and say they worry rising interest rates are moving them closer to Bankruptcy.
Households should take a closer look at their budgets and test whether they would be able to cover all of their bills if the costs of their daily purchases and debts continue to rise. If they would require more debt to subsidize those bills, they should contact a Licensed Insolvency Trustee for an unbiased assessment of their financial situation and the debt-relief options available. Licensed Insolvency Trustees are government-regulated and are the only professionals who can provide the full range of debt-relief options, including informal debt settlements, Consumer Proposals and Bankruptcy. Seeking the help of a Licensed Insolvency Trustee doesn't have to be a last resort. Reaching out early at the first signs of distress will help ensure individuals get a fresh start sooner.
Now in its twenty-second wave, the MNP Consumer Debt Index has continued to rebound after seeing its lowest recorded score in March 2022, increasing two points from last quarter. The Index, which tracks Canadians' attitudes about their debt situation and their ability to meet their monthly payment obligations, now sits at 92 points, remaining well below pre-pandemic levels and relatively low compared to any other September waves.
Subscribe to MNP 3 Minute Debt Break on your favourite streaming service.