More than half of Quebecers are concerned about ability to pay their debts as interest rates rise, jumping six points since December
Four in 10 say they are beginning to feel the effects of interest rate increases (45

%

, +4pts).

More than half say they are concerned about the impact of rising interest rates on their financial situation (55%, +4pts).
One in three say rising interest rates could drive them closer to bankruptcy (35

%

, +1pt).
Two in 10 say they are not financially prepared to deal with increasing interest rates (18%, +3pts).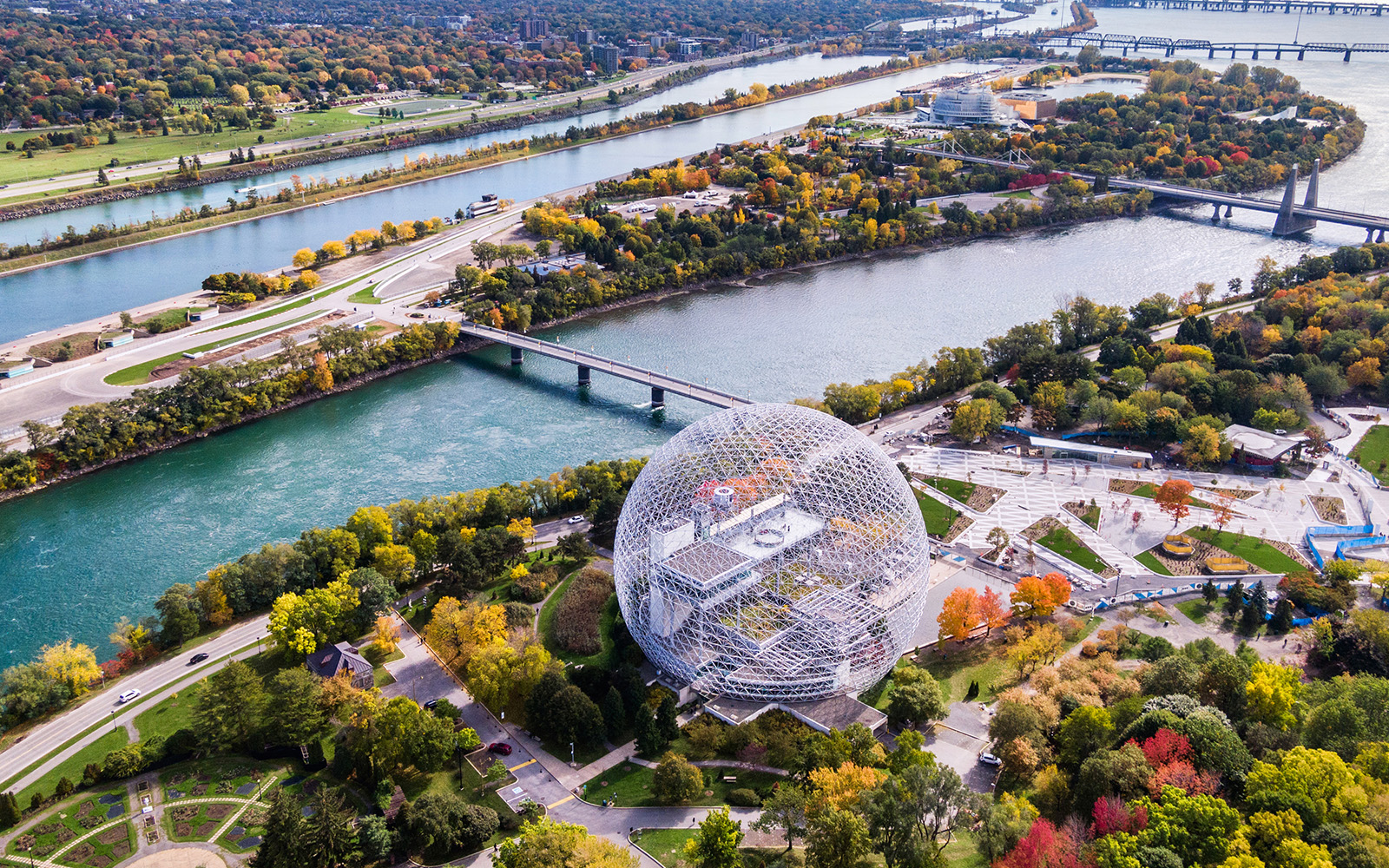 MONTREAL, QC – April 18, 2022 – Enduring financial impacts of COVID-19, coupled with the pressures of rising interest rates and increases in the cost of living are weighing down Quebecers' confidence in their personal finances, according to the MNP Consumer Debt Index, which is conducted quarterly by Ipsos on behalf of MNP LTD.
Impending interest rate hikes have more people worried than last quarter: More than half (53%) of Quebecers say they're more concerned about their ability to pay their debts as interest rates rise — increasing a significant six points since December. One in three (35%, +1pt) say rising rates could drive them closer to Bankruptcy.
"The affordability crisis fueled by rising interest rates and a higher cost of living is increasing financial pressures on Quebec households," says Frederic Lachance, a Licensed Insolvency Trustee with MNP LTD in Montreal.
"Many are likely to take on more debt to keep up with their everyday expenses. But the cost of servicing some of those debts will also go up with rising interest rates, making it harder to pay them down. It's extremely tough to break free of that cycle of debt once it's begun."
Looking ahead, more than half (55%, +4pts) are concerned about the impact of rising interest rates on their financial situation, and two in ten (18%, +3pts) say they're not financially prepared to deal with a rate increase of one percentage point.
"The past two years have forced many Quebecers to drain their rainy-day savings," explains Lachance. "We're seeing household budgets contracting and some facing the distinct possibility they won't be able to cover their monthly expenses — especially those who are already in the red. At that point, they are technically insolvent."
Many households could find themselves insolvent within the next 12 months; nearly half (48%, +7pts) already report they're $200 away or less from not being able to meet all of their financial obligations — including 29 percent (+6pts) who say they already don't make enough to cover their bills and debt payments. In addition, the average amount that Quebec residents have left over at the end of the month has decreased to $670, down $133 from December.
Nearly half (45%, +2pts) are concerned they won't be able to cover all living / family expenses in the coming year without going further into debt. About four in 10 Quebecers say they're concerned about their current level of debt (38%, unchanged) and regret the amount of debt they've taken on in life (43%, -2pts).
"People often tell us they feel ashamed and regretful about their debt situation. A heavy debt burden can lead to stress and anxiety, and people can end up convincing themselves of things that simply aren't true: they are in this alone, they've failed, they're beyond help, or they will never be debt-free," explains Lachance.
"It's important to remember we've all been through a great deal over the last two years, including a financially devastating pandemic and related job loss. If you're struggling, my advice is to go easy on yourself and be proactive in seeking out professional debt advice."
Licensed Insolvency Trustees are the only professionals that can offer deeply indebted individuals with debt-relief options, including Consumer Proposals and Bankruptcy.
Lachance notes that while many people fear they will lose their house or car in Bankruptcy, there are alternative options which can help them keep assets. Filing a Consumer Proposal, for example, could allow an individual to hold onto their assets and resolve their debt through affordable and interest free payments.
Both Bankruptcy and Consumer Proposals also provide legal protections which stop wage garnishments and end harassing phone calls from creditors.
"You know it's time to start the conversation when you've reached, or are about to reach, a point where you are trying to stay afloat by covering bills with credit cards and other forms debt. Don't prolong your stress by trying to tough it out; reach out to a government licensed professional who can outline all of your debt-relief options and offer unbiased advice," says Lachance.
About MNP LTD
MNP LTD, a division of the national accounting firm MNP LLP, is the largest insolvency practice in Canada. For more than 50 years, our experienced team of Licensed Insolvency Trustees and advisors have been working with individuals to help them recover from times of financial distress and regain control of their finances. With more than 240 offices from coast-to-coast, MNP helps thousands of Canadians who are struggling with an overwhelming amount of debt each year. Visit MNPdebt.ca to contact a Licensed Insolvency Trustee or use our free Do it Yourself (DIY) debt assessment tools. For regular, bite-sized insights about debt and personal finances, subscribe to the MNP 3 Minute Debt Break Podcast.
About the MNP Consumer Debt Index
The MNP Consumer Debt Index measures Canadians' attitudes toward their consumer debt and gauges their ability to pay their bills, endure unexpected expenses, and absorb interest-rate fluctuations without approaching insolvency. Conducted by Ipsos and updated quarterly, the Index is an industry-leading barometer of financial pressure or relief among Canadians.
Now in its twentieth wave, the Index has dropped one point since last quarter to 87 points, remaining at an all-time low since its inception in June 2017. Visit MNPdebt.ca/CDI to learn more.
The data was compiled by Ipsos on behalf of MNP LTD between March 9 and March 15, 2022. For this survey, a sample of 2,000 Canadians aged 18 years and over was interviewed. Weighting was then employed to balance demographics to ensure that the sample's composition reflects that of the adult population according to Census data and to provide results intended to approximate the sample universe. The precision of Ipsos online polls is measured using a credibility interval. In this case, the poll is accurate to within ±2.5 percentage points, 19 times out of 20, had all Canadian adults been polled. The credibility interval will be wider among subsets of the population. All sample surveys and polls may be subject to other sources of error, including, but not limited to, coverage error and measurement error.
A summary of some of the national data is available by request.