MNP Consumer Debt Index Update - October 2021 (3 Minute Debt Break)
The latest MNP Consumer Debt Index raises red flags about Canadians' plans to borrow more – and in potentially riskier ways – to make ends meet or finance their purchasing habits over the next few months.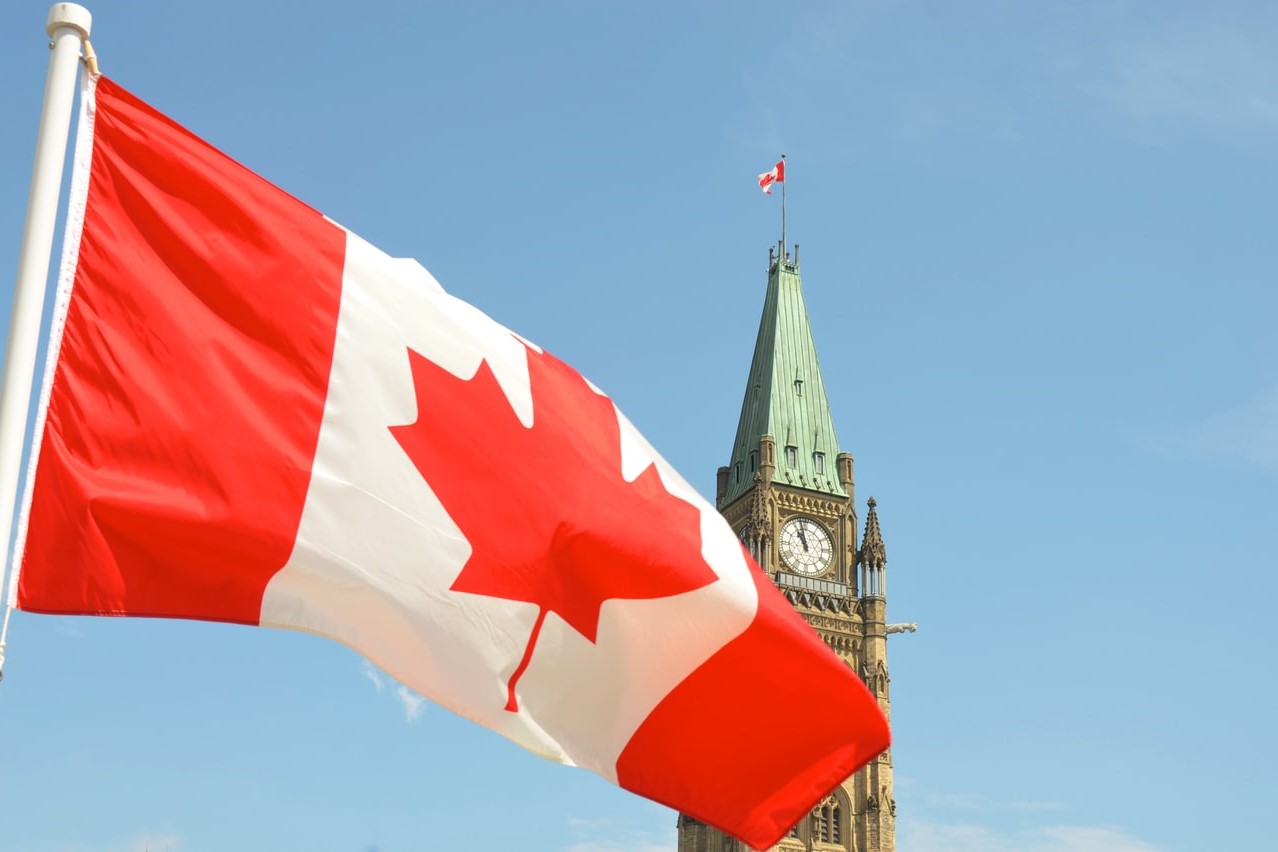 Conducted quarterly by Ipsos on behalf of MNP Limited, the Consumer Debt Index tracks Canadians' attitudes about their debt and ability to meet their monthly payment obligations.
The latest debt index finds six in ten Canadians are at least somewhat likely to borrow more before the end of this year, including nearly four in ten who say they're inclined to use a credit card that already carries a balance. Buy now, pay-later options, payday loans, and credit cards are particularly attractive to those with tight finances, but the payment terms, fees, and interest charges are largely underestimated or misunderstood.
But Canadians also know the low-interest gravy train must end at some point. With nearly half reporting they are $200 away or less from not being able to meet all their financial obligations — including 27 percent who say they already don't make enough to cover their bills and debt payments — it's no surprise the majority are concerned about the impact of rising interest rates on their financial situation. One in three are worried rising interest rates could move them toward bankruptcy.
In addition to the financial turmoil brought on by the pandemic, another issue seen are households struggling with the rising cost of living. With the price of necessities increasing, some may take on more credit to make ends meet while others will have less room in the budget for debt repayment. Affordability concerns are widespread across the country with a large proportion holding the opinion that life's necessities have become less affordable over the past year.
Unmanageable debt is stressful enough. When there is already virtually no wiggle room in the household budget and the cost of living rises, people can start to feel hopeless. Anyone in this situation needs to know there is professional debt help available. Every Canadian can obtain a free and confidential assessment of their financial situation with a Licensed Insolvency Trustee. As the only government-regulated debt professionals, they provide a full range of debt relief options, including Consumer Proposals, informal debt settlements and Bankruptcies.
Every debt is different and that's why speaking to MNP Debt can provide you unbiased advice about your situation and the options available.
Subscribe to MNP 3 Minute Debt Break on your favourite streaming service.