MNP Consumer Debt Index - July (MNP 3 Minute Debt Break)
A
s interest rates move upwards and the cost of living remains a challenge for households, the proportion of Canadians who report being insolvent has reached an all-time high, according to the latest MNP Consumer Debt Index.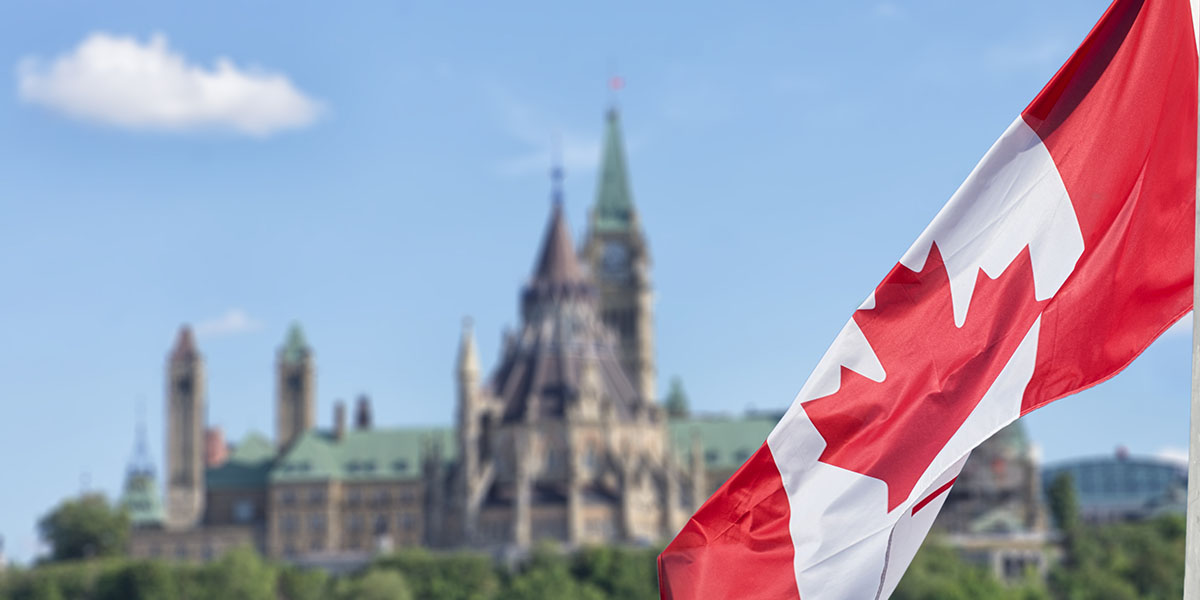 Conducted quarterly by Ipsos on behalf of MNP Limited, the Consumer Debt Index tracks Canadians' attitudes about their debt and ability to meet their monthly payment obligations.
The latest debt index states that more than half of Canadians report they are $200 away or less from not being able to meet all their financial obligations, increasing six points since last quarter. This includes a third who say they already don't make enough to cover their bills and debt payments, making them insolvent, the highest recorded proportion since the Index began five years ago. Overall Canadians express a more negative attitude toward their personal finances and debt this quarter, with the Index declining significantly to 83 points.
As high borrowing costs persist, Canadians feel more negatively about their debt than ever before. More than half regret the amount of debt they've taken on in life and nearly half are concerned about their current level of debt, both reaching all-time highs this quarter. Millennials are the most likely to regret the amount of debt they've taken on increasing six points since last quarter.
Despite efforts of some to spend more cautiously, the average Canadian reports their weekly expenditure on essential items has increased by $230. Nearly three-quarters of Canadians feel their weekly spending on essentials has increased by at least $100 compared to a year ago.
Even if households are curbing discretionary expenses and spending more cautiously, many households have reached a point where there is nothing left to cut back on. They've already switched to the cheapest options at the grocery store and trimmed their entertainment costs — yet they still find themselves struggling with essential financial obligations like their mortgage or rent and putting food on the table.
Those who anticipate missing bill payments should first contact their lender to see if they can set up a payment plan that fits within their means. Falling behind on payments without first making arrangements with lenders is a red flag that borrowers are in need of help.
In addition to reaching out to the lenders directly, individuals should seek professional help from a Licensed Insolvency Trustee from MNP Debt. They will conduct a confidential financial review and provide unbiased advice on a range of debt relief options, including budgeting, debt consolidation, and more – depending on the situation. Every debt is different and that's why speaking to MNP Debt can help with the options available. Visit MNPdebt.ca to book an appointment or to start a live chat.
Subscribe to MNP 3 Minute Debt Break on your favourite streaming service.