MNP Consumer Debt Index January 2023 (MNP 3 Minute Debt Break)
The MNP Consumer Debt Index for January 2023 is in… and the Index has plunged 15 points from last quarter and is now at an all-time low. The unprecedented quarterly decline underscores the anxiety Canadians feel about their debt situation amid rising interest rates, persistent inflation, and heightened affordability concerns.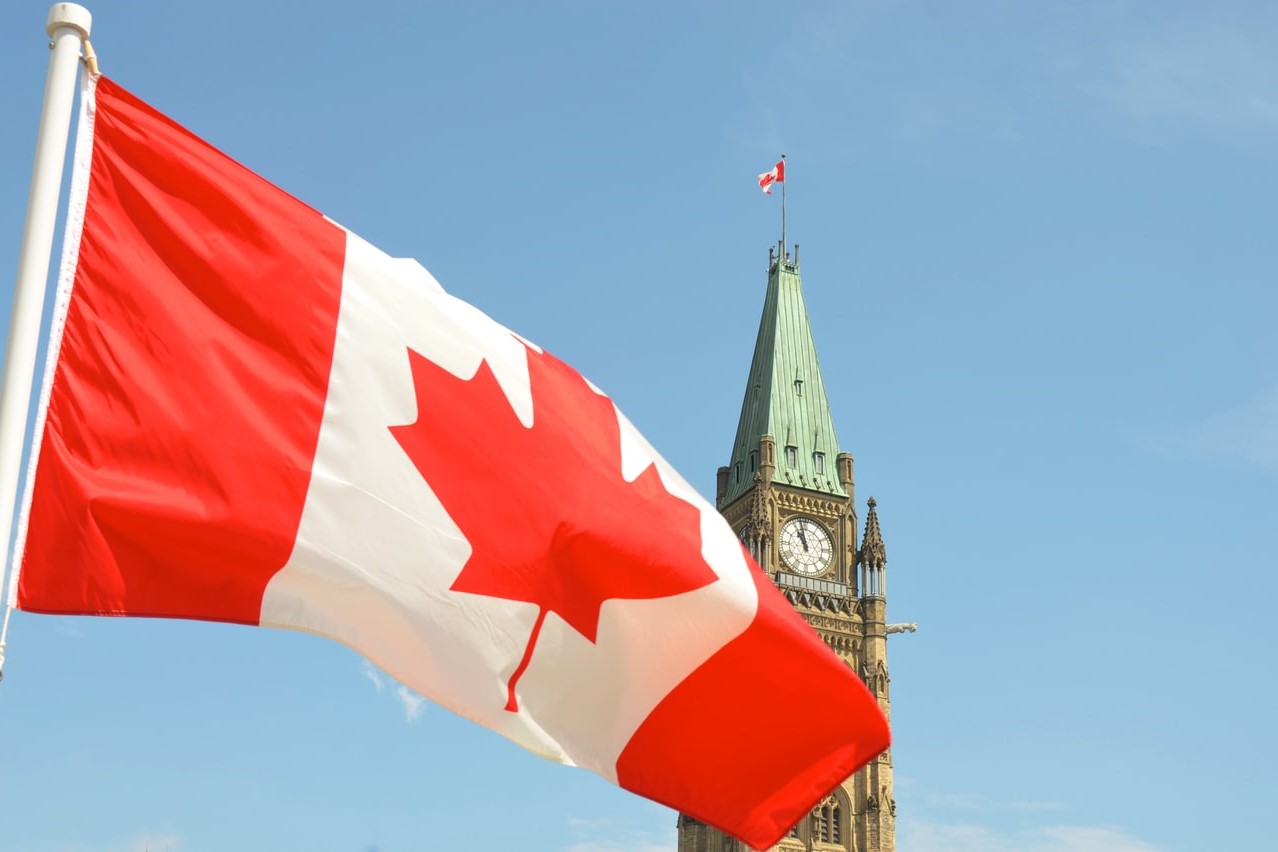 Conducted quarterly by Ipsos, the latest survey data reveals a record 47 percent of Canadians are concerned about their current level of debt, up seven points from last quarter. More Canadians also say they regret the amount of debt they've taken on in life this quarter. Fewer are confident in their ability to cover all of their living and family expenses in the next year without going further into debt.
This major shift in Canadians' attitudes towards their personal debt is a reflection of the rapidly rising interest rates and persistent inflation this past year. Households that are over-leveraged or financially fragile may be reaching a breaking point. After last year's rapidly rising interest rates, Canadians are feeling significantly worse about their ability to absorb interest rate increases.
Seven in 10 say they're already feeling the effects of interest rate increases, making a massive 11-point jump since last quarter. Spiking nine points from last quarter, significantly more now say their ability to absorb an interest rate increase of one percentage point has worsened.
Canadians should be aware of financial red flags that may point to the need for professional debt guidance as the holiday bills begin to arrive this month. The best course of action for anyone who is unable to cover their bills or anticipate missed payments, or who plans to use other forms of credit to pay bills, is to seek help from a debt professional like a Licensed Insolvency Trustee before the problem progresses further.
Debt-relief options can include striking a deal with creditors through an informal debt settlement, consolidating all debts into one monthly payment, making a debt repayment plan through a Consumer Proposal, or declaring Bankruptcy.
Some individuals may miss the initial warning signs or feel shameful about seeking help, causing the debt to snowball, and in some cases leaving the individual with fewer options.
Each debt situation is different, which is why it's best to start with a free, confidential review of your financial situation by a Licensed Insolvency Trustee who will outline in detail all of the options available. Licensed Insolvency Trustees are the only federally-regulated debt professionals who can provide unbiased and customized financial assessments and advice on all available options. Contact MNP Debt for a free consultation today!
Subscribe to MNP 3 Minute Debt Break on your favourite streaming service.